At Made Right Media, we are thoughtful doers, dedicated to getting things right. We approach each project with objectivity, an open mind, and a whole lot of sense. When it comes to execution, we deploy the right amount of resources to the right problems to produce the best results.
Take a closer look at some of our larger projects below. When you're ready to take the next step, get in touch to talk about what you're working on.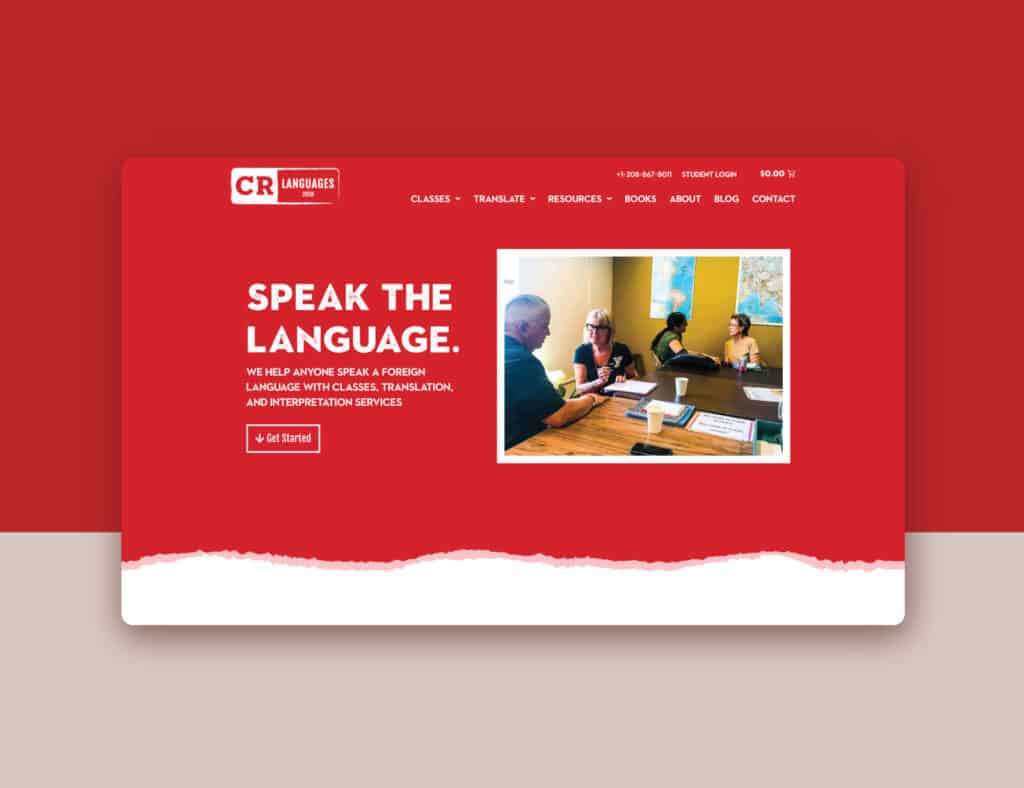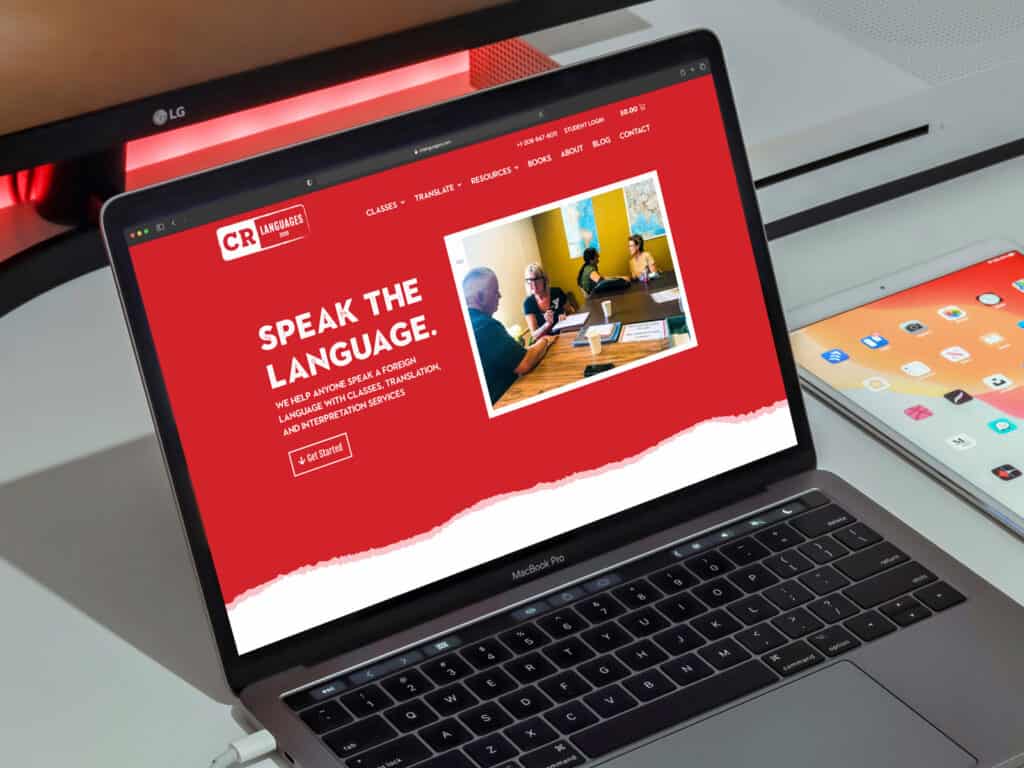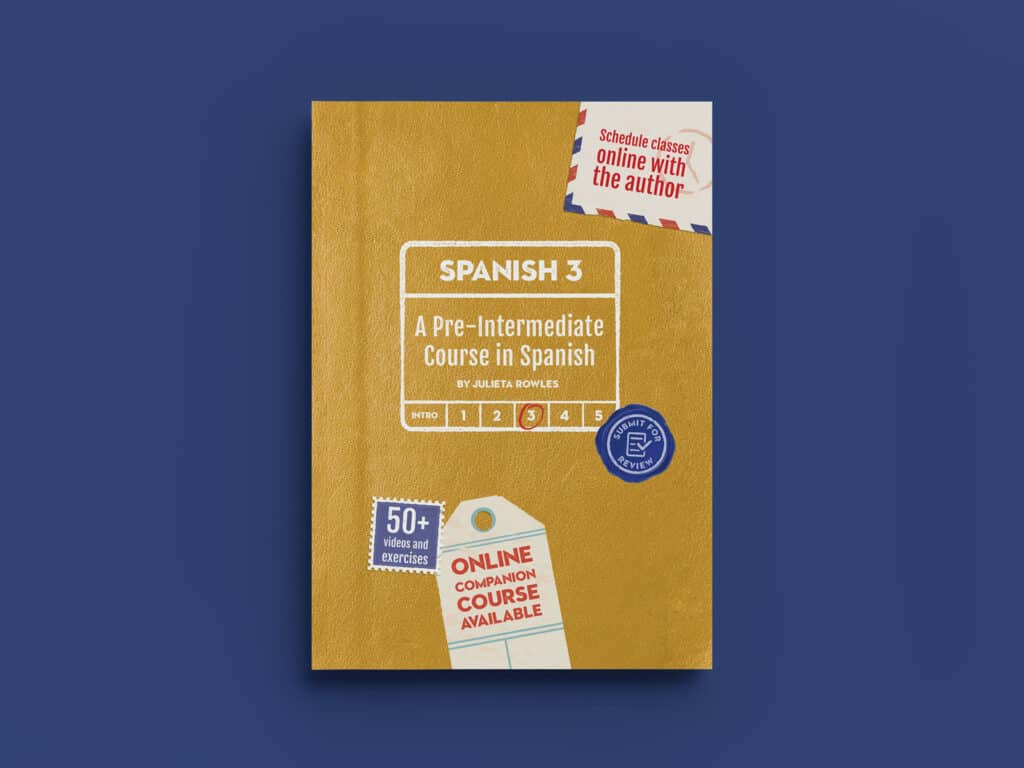 CR Languages is a private language school located in Boise, Idaho that offers both in-person and online language programs. They rely on us in executing almost every aspect of their business, branding, assets, and marketing collateral, from student signup automation, to powering online courses, email marketing, PPC, and SEO.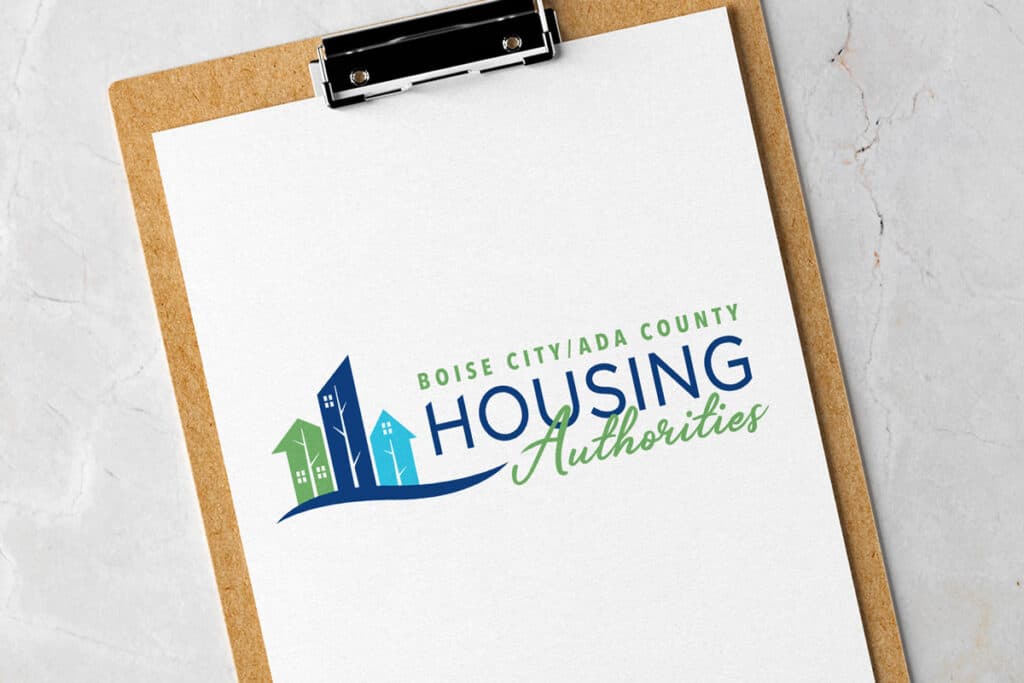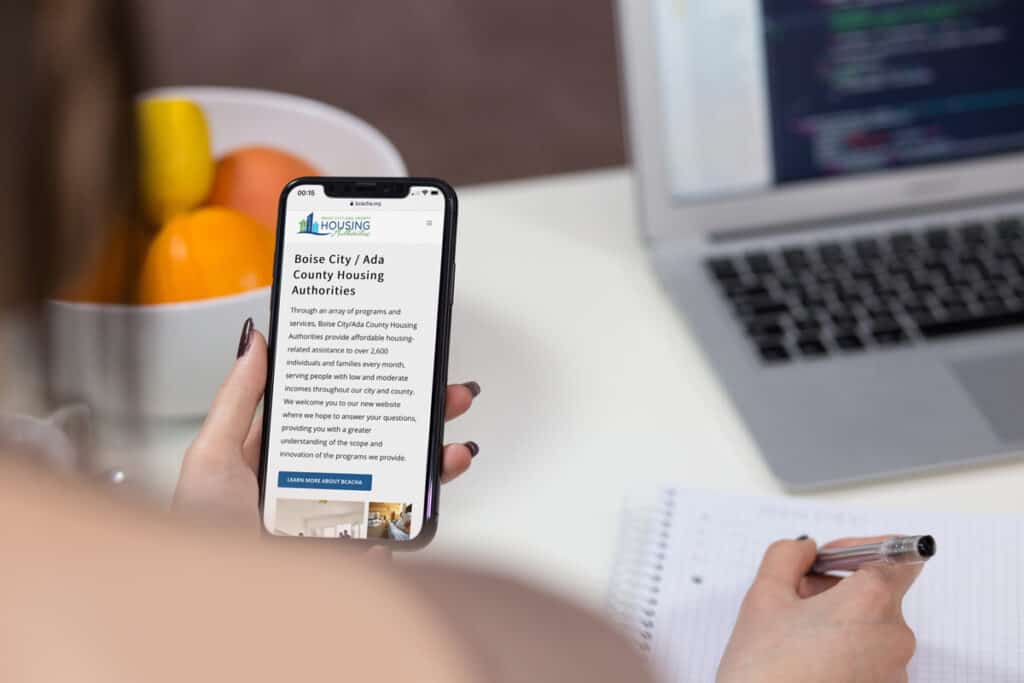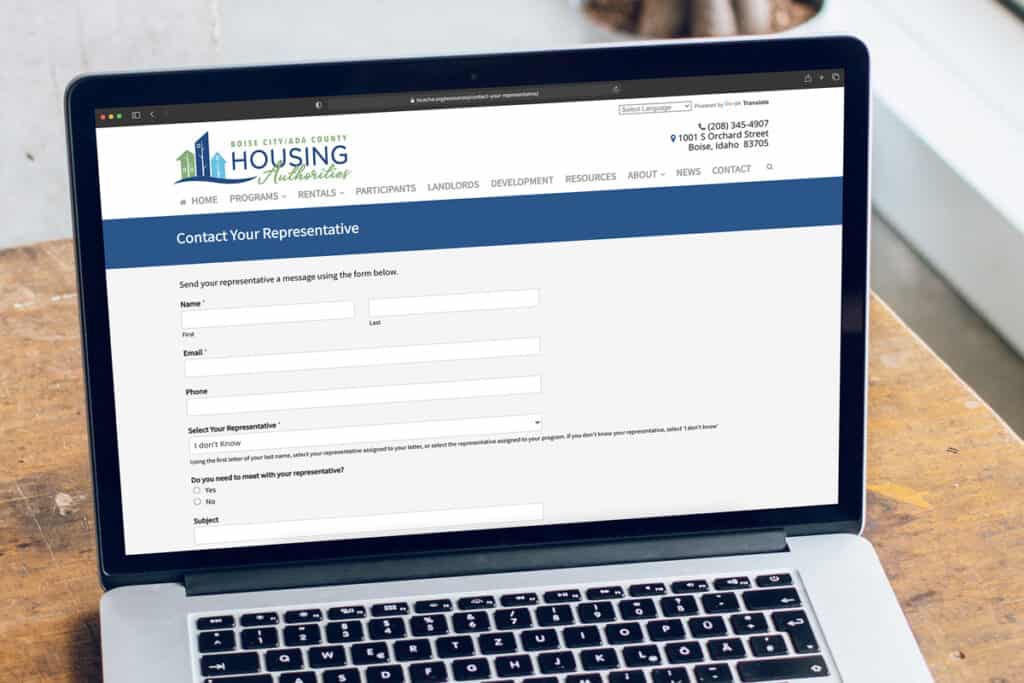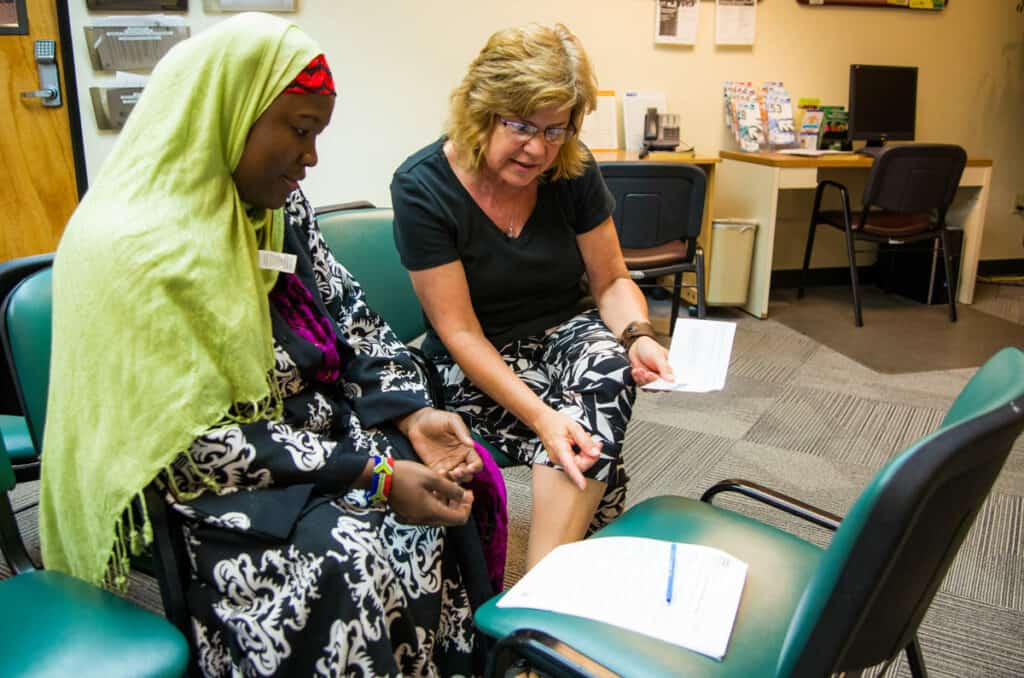 The Boise City Ada County Housing Authorities (BCACHA) are two separate, pseudo-government agencies that administer public housing programs like Section 8 and HUD housing for the city of Boise and Ada County. Throughout our partnership, we've help with re-branding, photography, websites, automation, and even a mission-critical web app to keep families in their homes during COVID-19.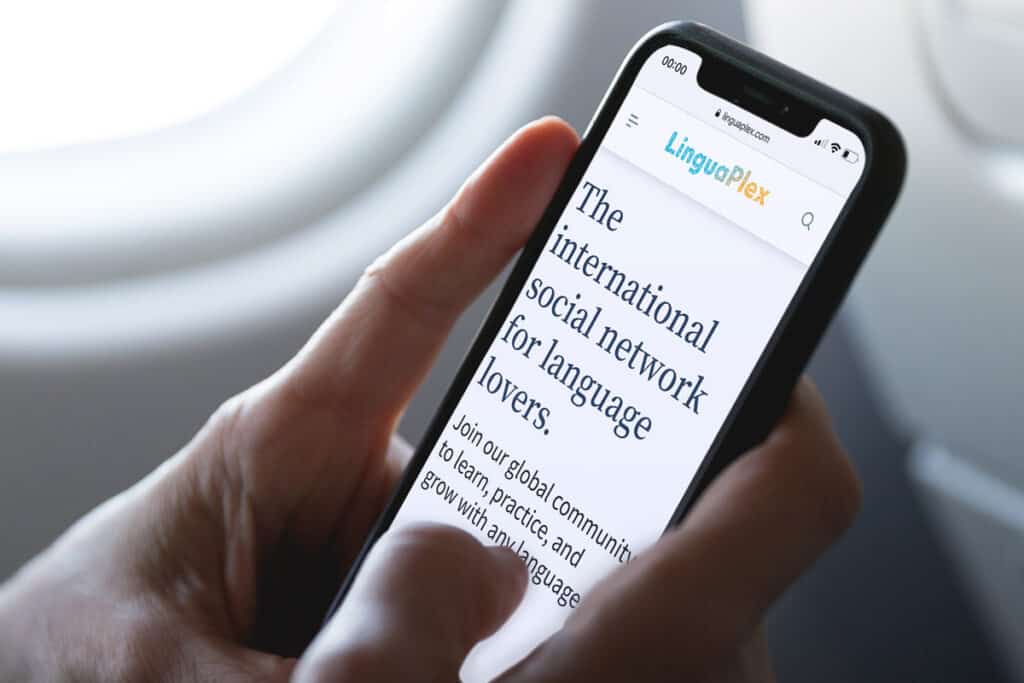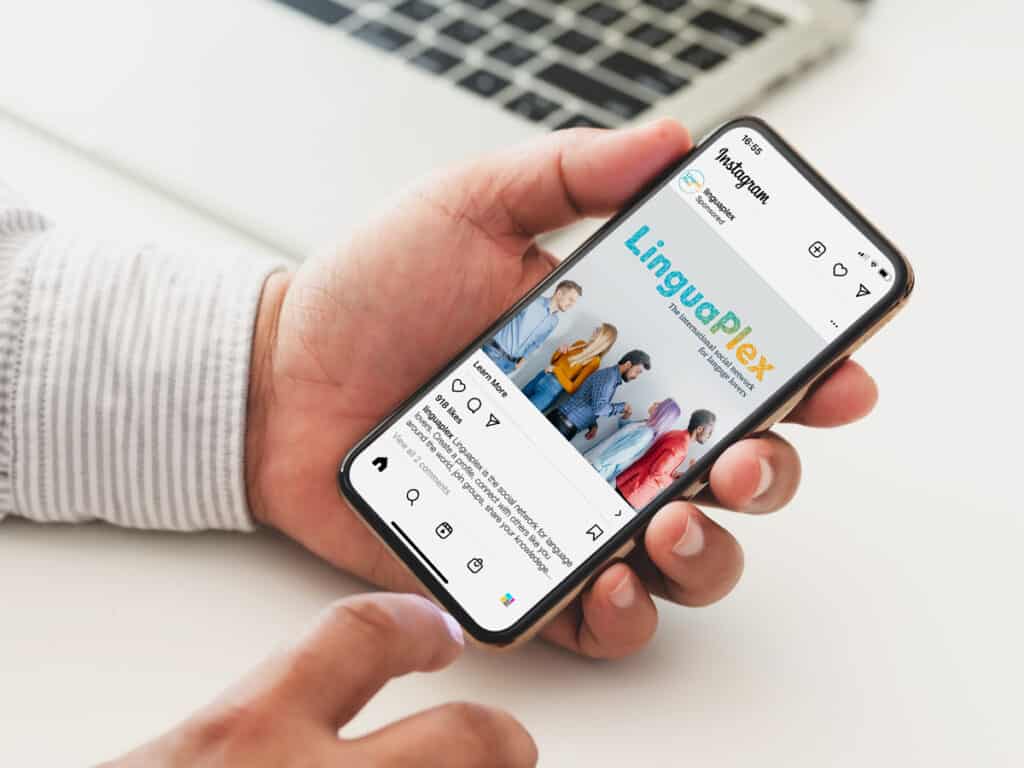 LinguaPlex is our passion project. Our goal with LinguaPlex is to create a lasting impact on people's lives by providing an online platform for people wanting to learn a new language. From ideation to execution, it helps us to further develop our skills in user-experience, strategy, marketing, technology, and of course, fulfill a life-long passion of creating opportunities for education.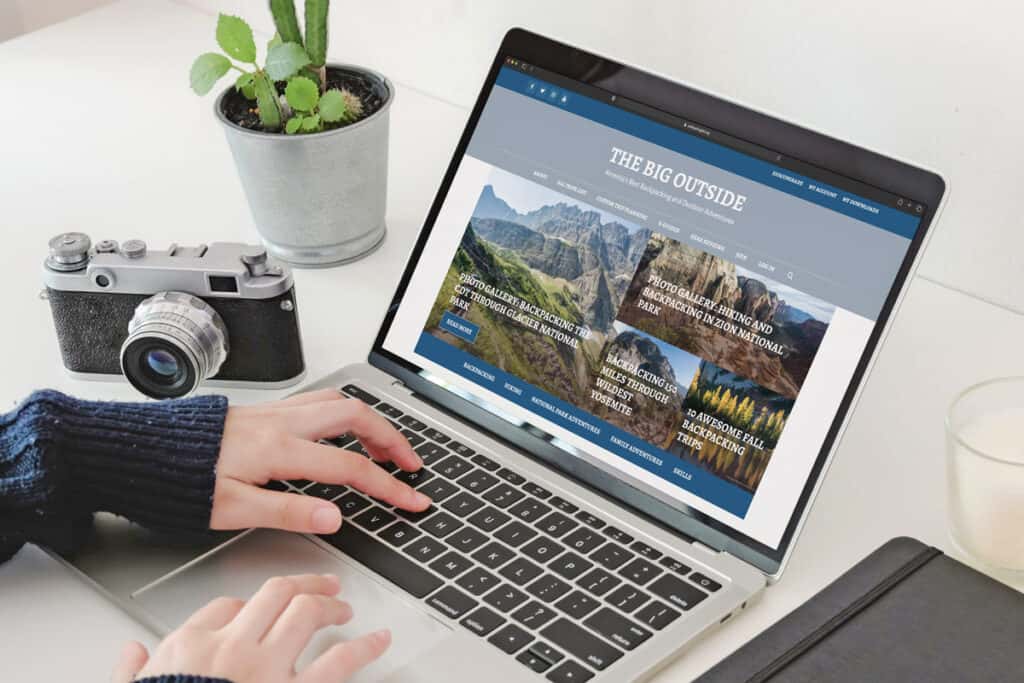 The Big Outside is a high-traffic membership blog created by Michael Lanza. It features his original stories and advice on backpacking, gear, and raising a family that loves the outdoors. We rebuilt the massive site (over 1k posts), tuned it for more traffic, and helped tap into new revenue streams. We also hold down the fort while Michael's in the backcountry.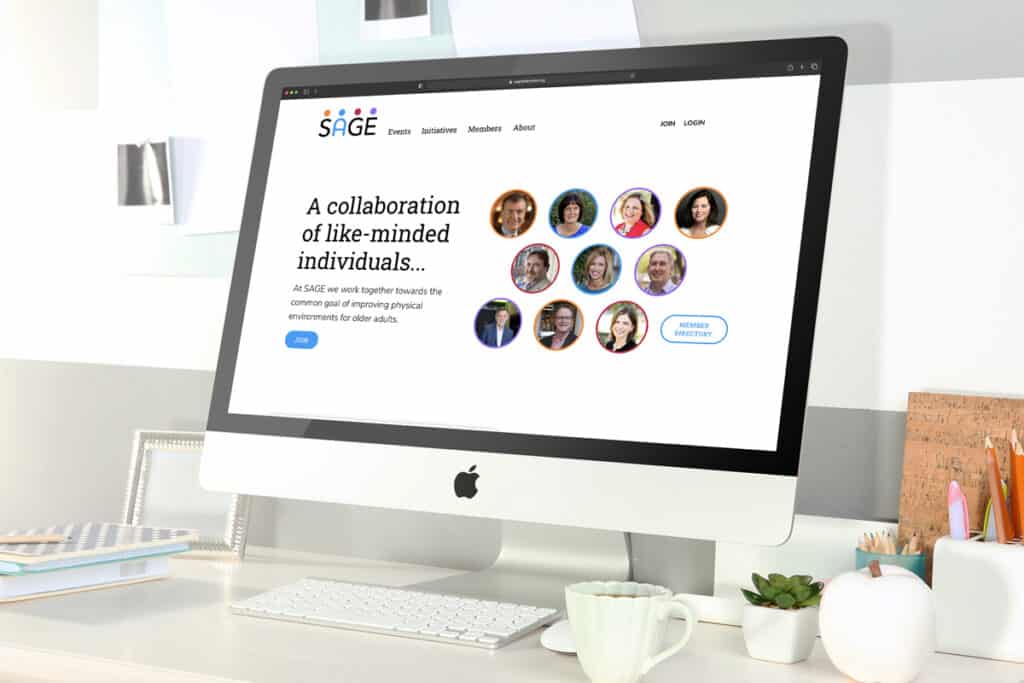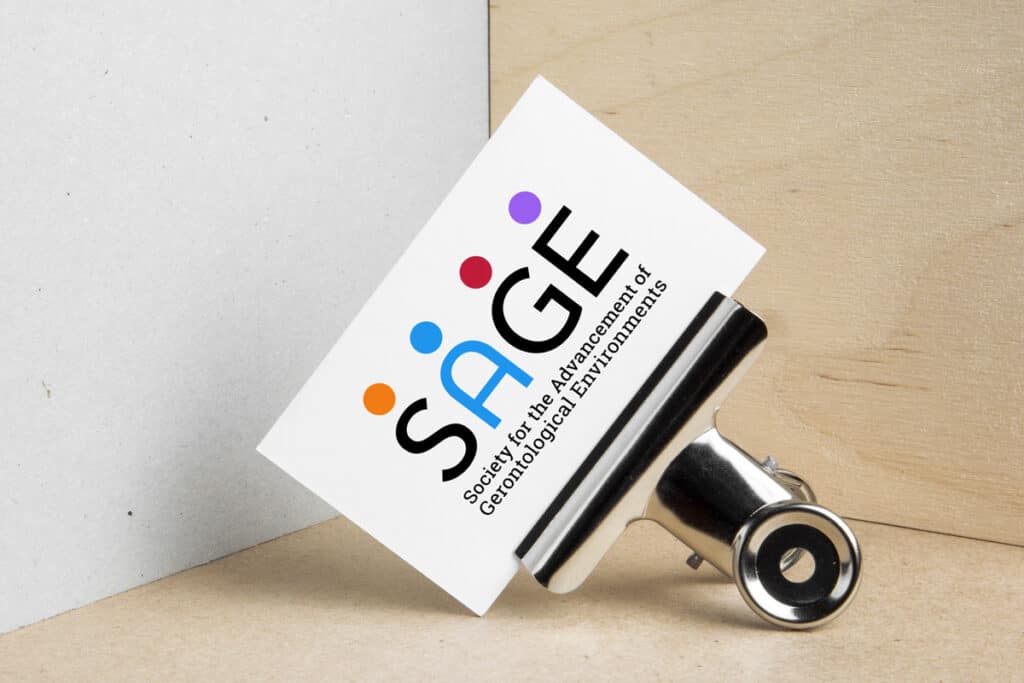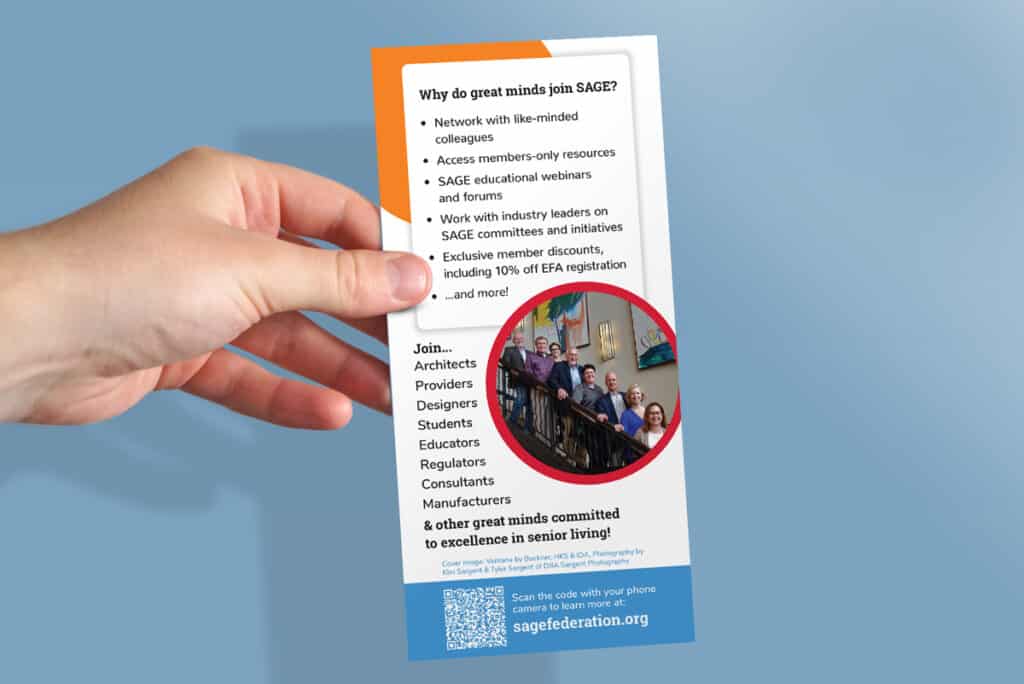 The SAGE Federation is a national organization for architects, designers, and builders. They offer tremendous networking and continuing education opportunities. SAGE had grown frustrated with the limits of the WildApricot platform and turned to Made Right Media to build a custom, WordPress-powered membership and event site. We also completely overhauled the brand.
Ready to jump on the horn? Fill out the details below to schedule a call-back.