Business Owner Diversity
Grant
Small businesses are as important to community as families. A successful business serves a need, employs people, generates wealth, and contributes uniqueness and authenticity to our lives. Independent businesses are a fundamental building block
of community
.
By nature (and necessity), minority groups are entrepreneurial. But as with so many things, the deck is stacked against them. They have less access, smaller networks, and countless other challenges.
This diversity grant is our way of contributing our skills and talents to give those unique businesses an extra boost, and make our community a more diverse, and better place to call home.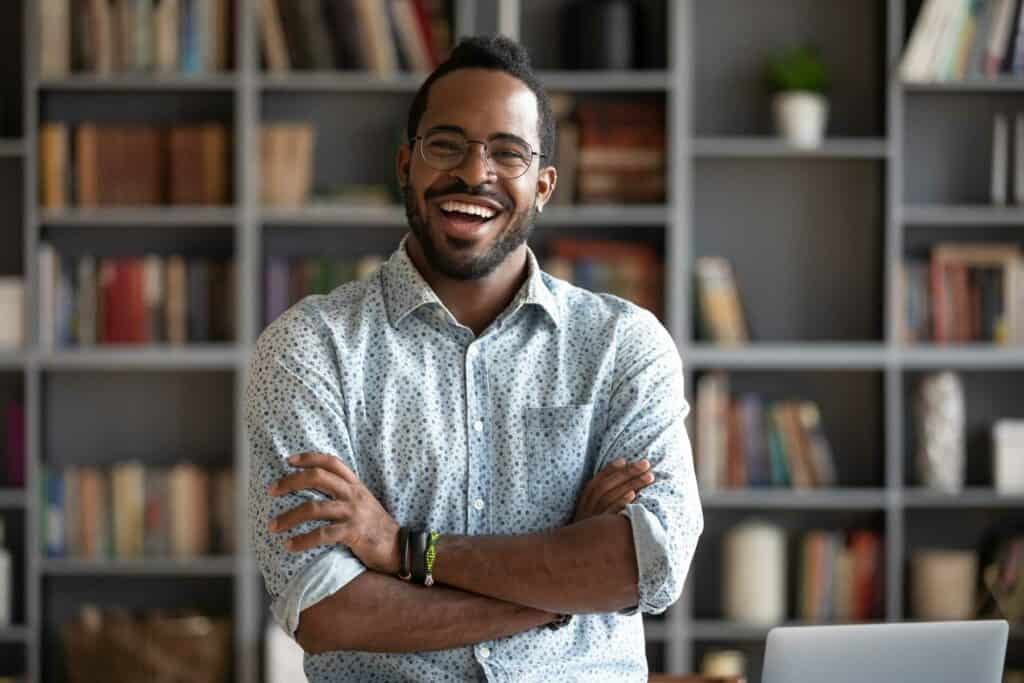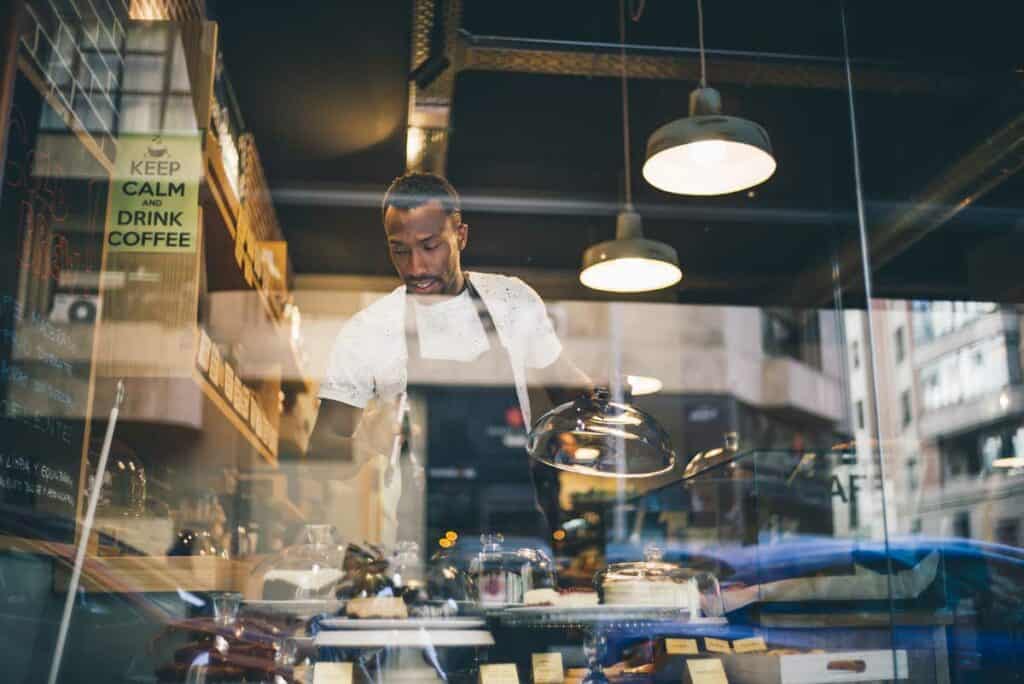 The total grant is worth approximately $7,000.
Deliverables could include branding, website design and development, graphic design, marketing, or consulting.
Made Right Media will work with grantees to determine what services would have the highest impact and develop a project scope.
Applicants must: have a viable business or business plan, represent a racial or ethnic minority, and have a financial need for the services.
A winner will be chosen based on locality (Treasure Valley/Idaho), potential impact of the business on its community, and fit for the deliverables provided.
Submit applications by 11:59 pm, April 30th, 2022. A grantee will be chosen by May 27th, 2022.
Fill out the application below to apply. Be sure to include as much information as you can and fill out all relevant fields. 
This form is currently closed for submissions.