We believe in the power of business...
And how that power can have a positive effect on the world. After all, businesses are groups of people banded together to offer a product or service that someone wants. That's the foundation of any profitable business, and that's exactly what drives our work at Made Right Media.
While any good business excels at delighting their customer, they fall short of hitting full stride. They struggle with reaching and engaging their audience, taking advantage of technology, and often succumb to marketing snake oil.
Our mission is to propel businesses towards reaching their full potential...
We dedicate our time and energy to things that move the needle.
Websites – A website is the foundation of your business's presence. It is both aesthetic and technological, not only telling your story, but also powering your marketing efforts. It's extremely important, trust us.
Branding – The appearance and identity of your business can change everything, from how your customers perceive you (and how much they're willing to pay you), to how your employees perceive you, and even to how you perceive yourself. Crazy, we know.
Marketing – Marketing is both an art and a science that requires creativity and technical chops. All marketing should be an investment in your business, not one-and-done. Getting results from your marketing takes time and effort. If anybody ever says otherwise, hang up the phone.
Photography – Look at any screen, and you'll see pictures, lots of them. Professional photography takes your story to a new level of authenticity, which customers crave. It also complements every other service we provide, and just so happens to be something we're passionate about too.
Just building a website or launching a campaign isn't really enough. There has to be a brain behind these actions, and more importantly, that brain has to think like a business owner. At Made Right Media, our passion is business and we are profit minded. We challenge every decision and recommendation we make against one simple question: "If this were my business, would I do this?" The experience of starting, running, and growing our own businesses has a tremendous impact on how we make decisions, and ultimately, what we bring to the table. (In case you're curious, Roger and Julieta own four and a half businesses right now…).
The basics are very simple: in order to keep the lights on, you have to offer value (to both clients and employees) and watch your expenses. At Made Right Media, the value we offer to clients is the transformation of their business, the positive and supportive relationship forged, and mutual trust in doing business together. Internally, Made Right Media offers team members an opportunity to learn, grow, earn, and put their skills to use to make an impact. Our daily operations are lean and efficient, which allows us to offer reasonable and fair pricing.
"I absolutely love the relationship we build with our clients. Working together, we build a level of trust where clients turn to us for advice and guidance on all manners of business and marketing, even if we're not providing that service. It shows that they trust our judgement and our experience, and it feels great to contribute in a way that is beyond our normal deliverables."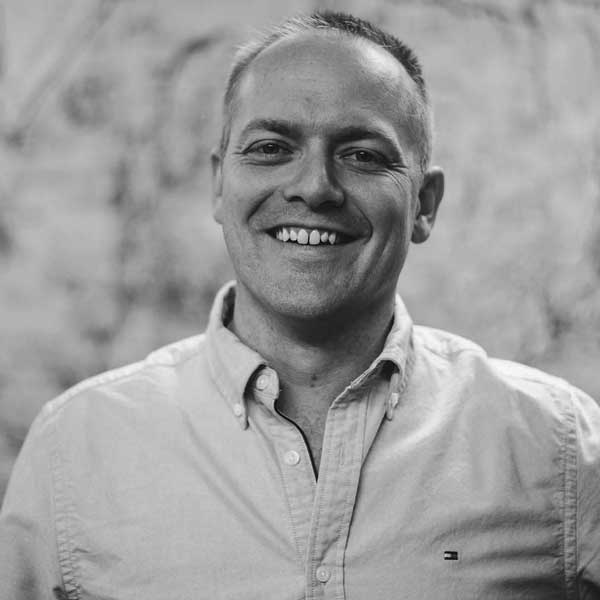 Roger began building websites about the same time he started his first business, in 2010. An entrepreneur at heart, Roger loves building things and together with his wife, Julieta, operates several other businesses. Trained in the trenches, Roger thrives on big picture strategy, execution, creative input, and making a dent in the universe. Raised in Idaho, Roger is a Vandal, and can be found showing his kids all that Idaho has to offer.
Julieta has a broad range of experience across many industries and cultures, from import/export in Argentina to operating her own businesses. Detail oriented and results driven, Julieta makes sure that everyone is on task and nothing falls through the cracks. She also advises on strategy and the overall look and feel of projects. When she's not looking over shoulders, she's running her own language school.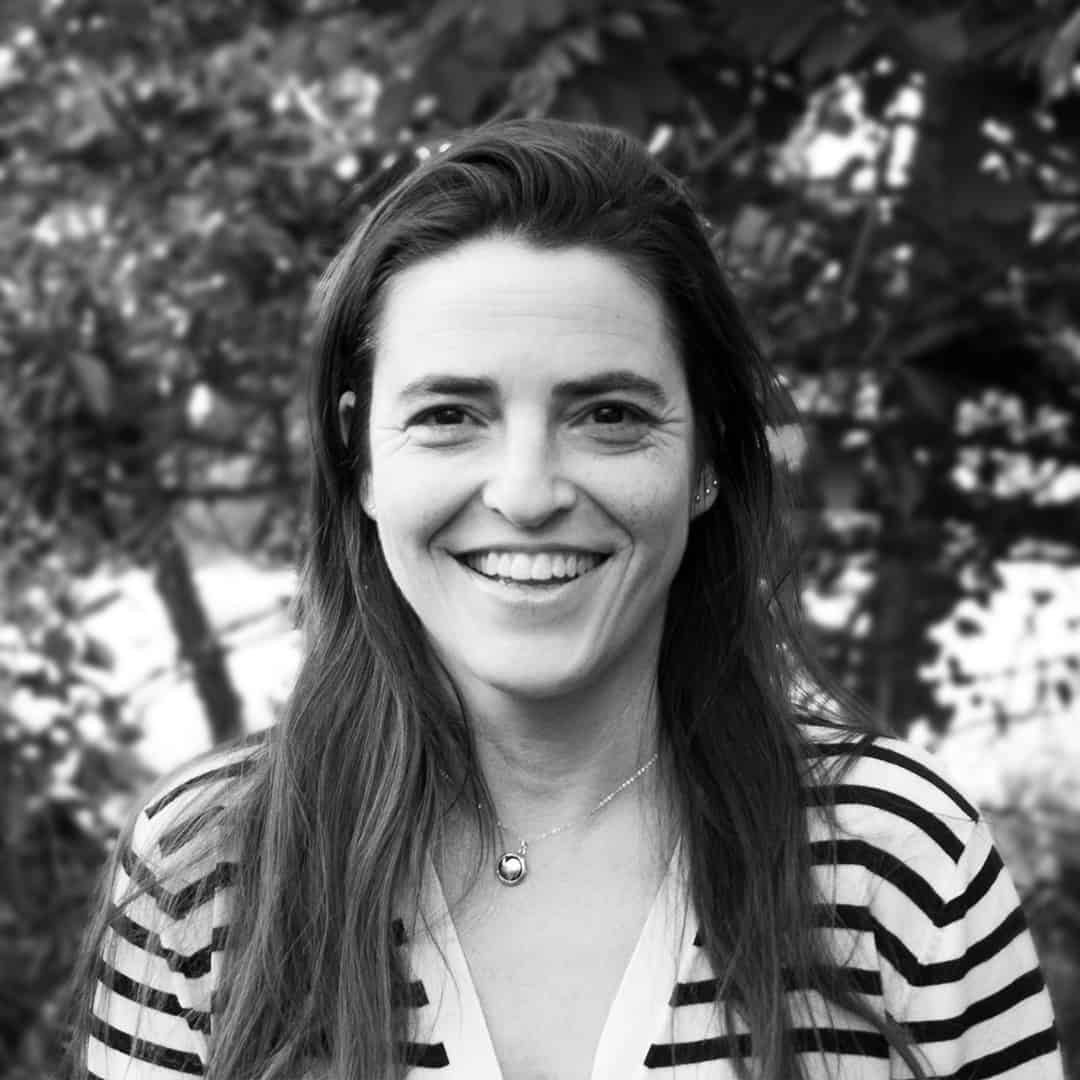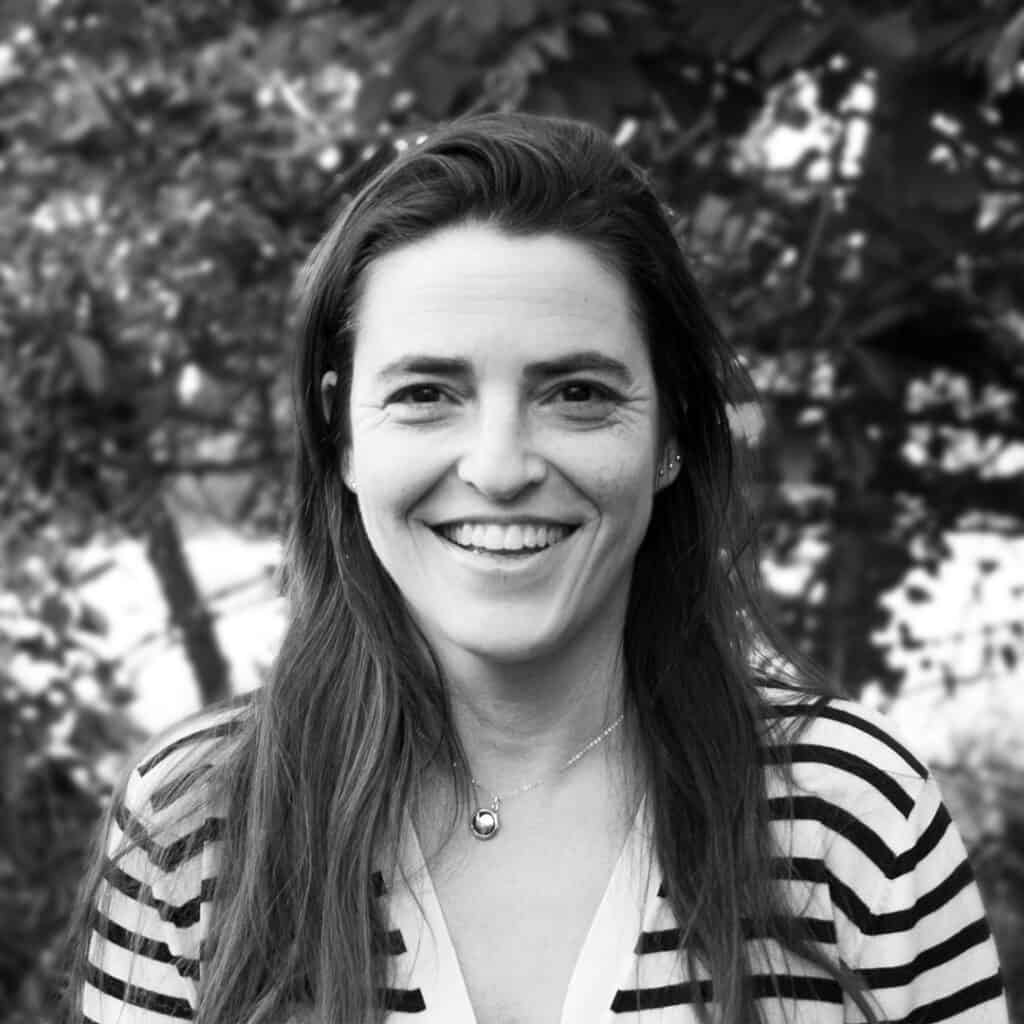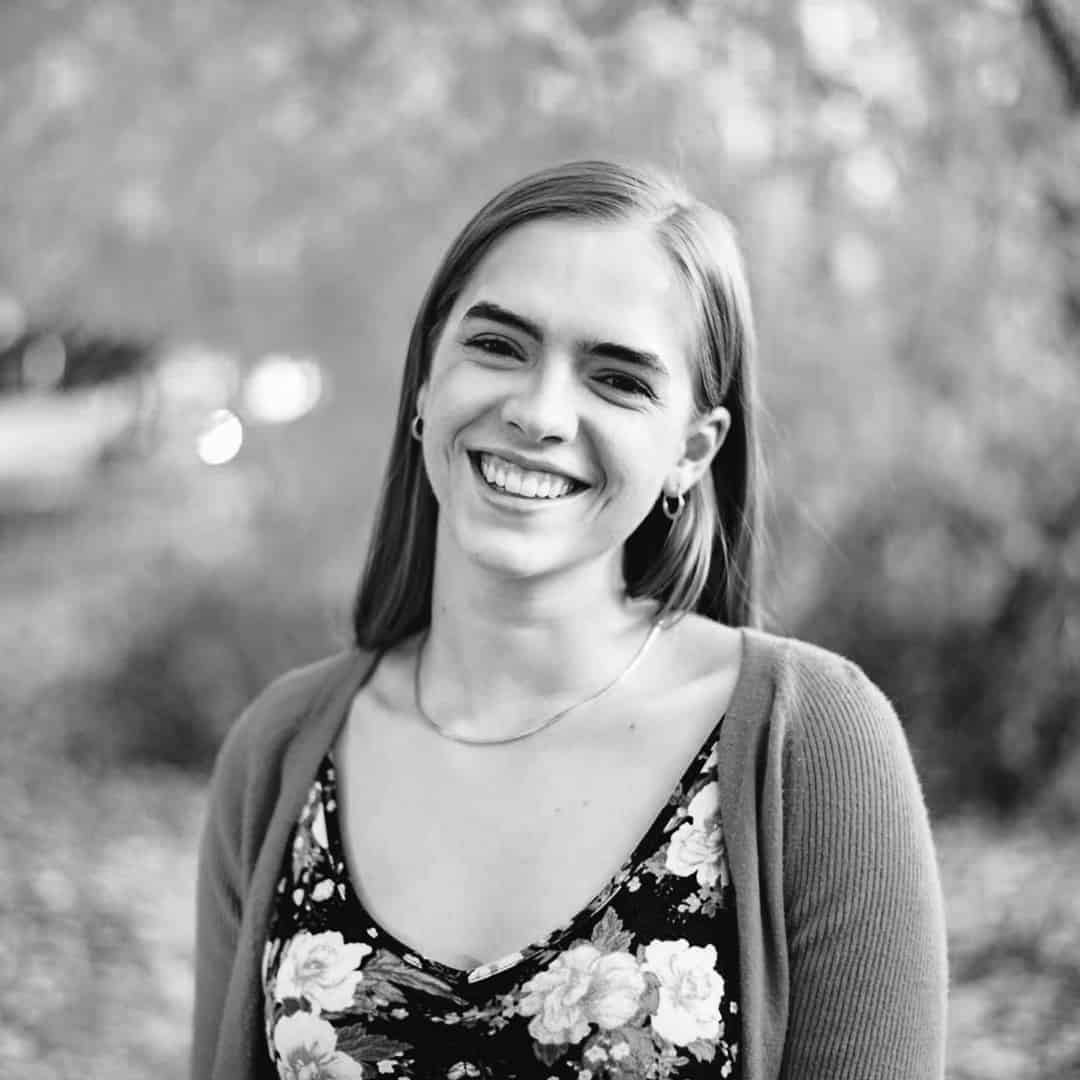 Chloe is organized, creative, and unfailingly detail oriented, making her a superhuman go-getter. A Bronco, Chloe is a graphic designer by trade and a photographer by passion— she builds what she designs and is always up for a challenge. In addition to design, she's usually the first one in the room to volunteer for something new and exciting, whether it's driving foreign exchange students around town, or creating a video for BSU's foreign languages department. (She also speaks German.)
Born and raised in beautiful Boise, Idaho, Nate is currently earning his degree in Computer Science at the University of Utah. Nate loves solving problems with code, and brings a wholistic thought process to every project he touches. When he's not staring at screens, he's rock climbing, skiing, kayaking, or shopping for high-res audio equipment.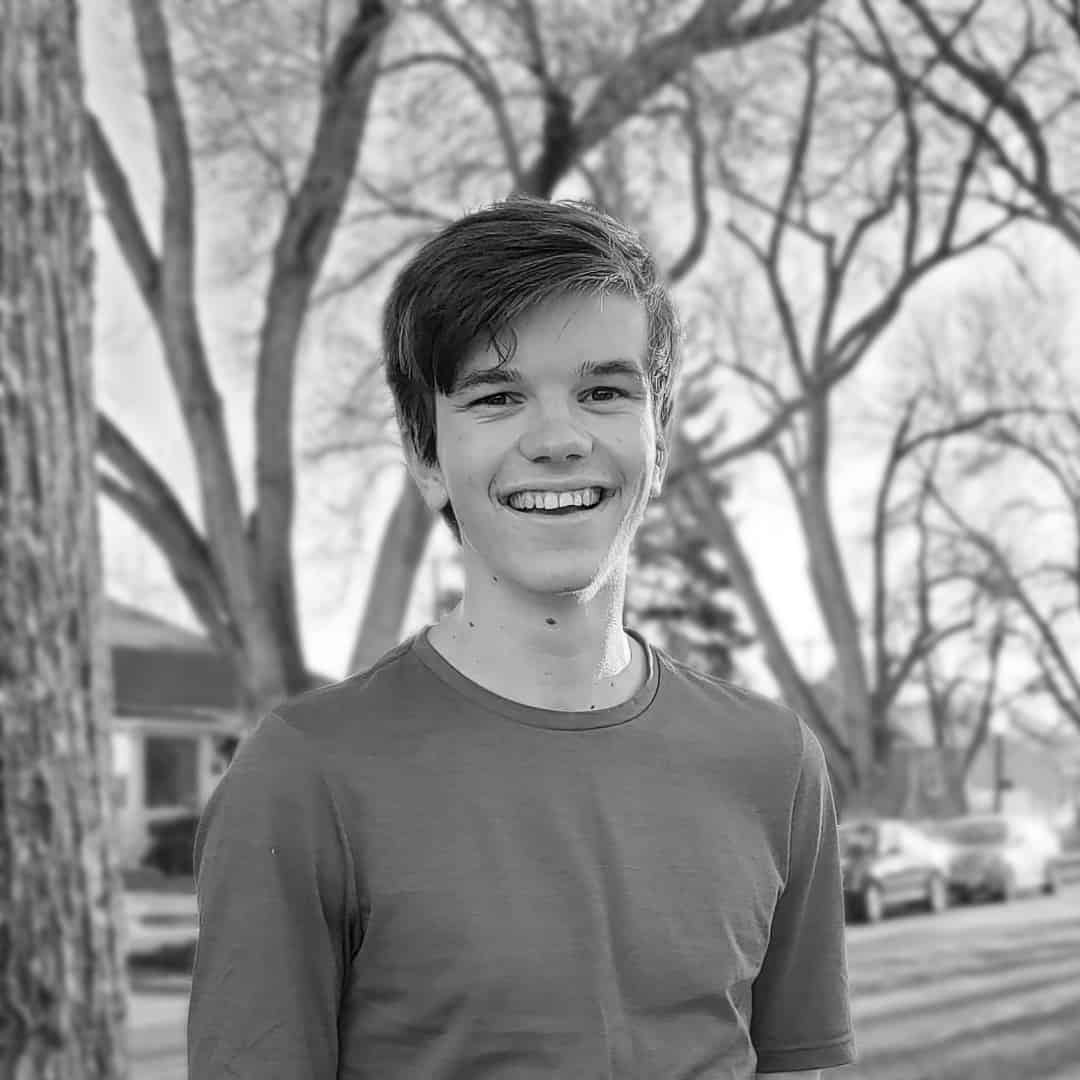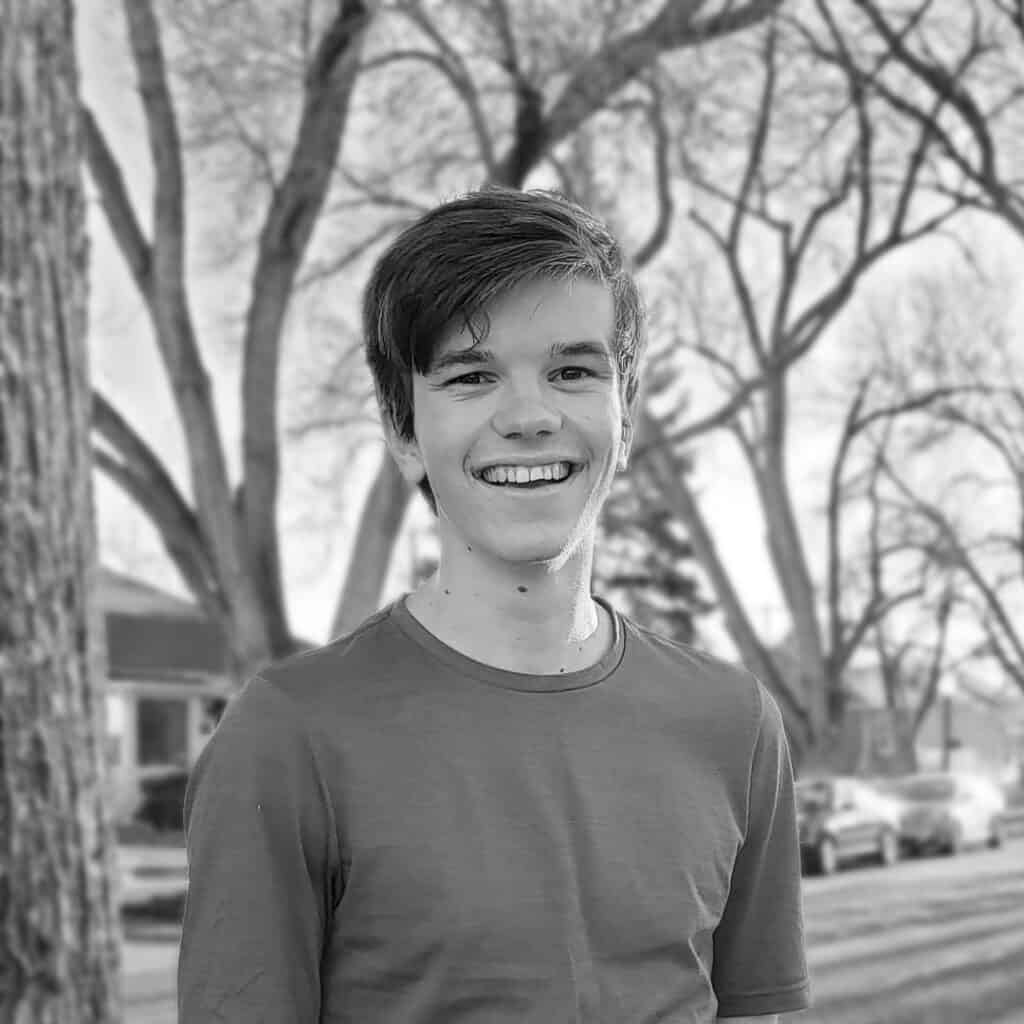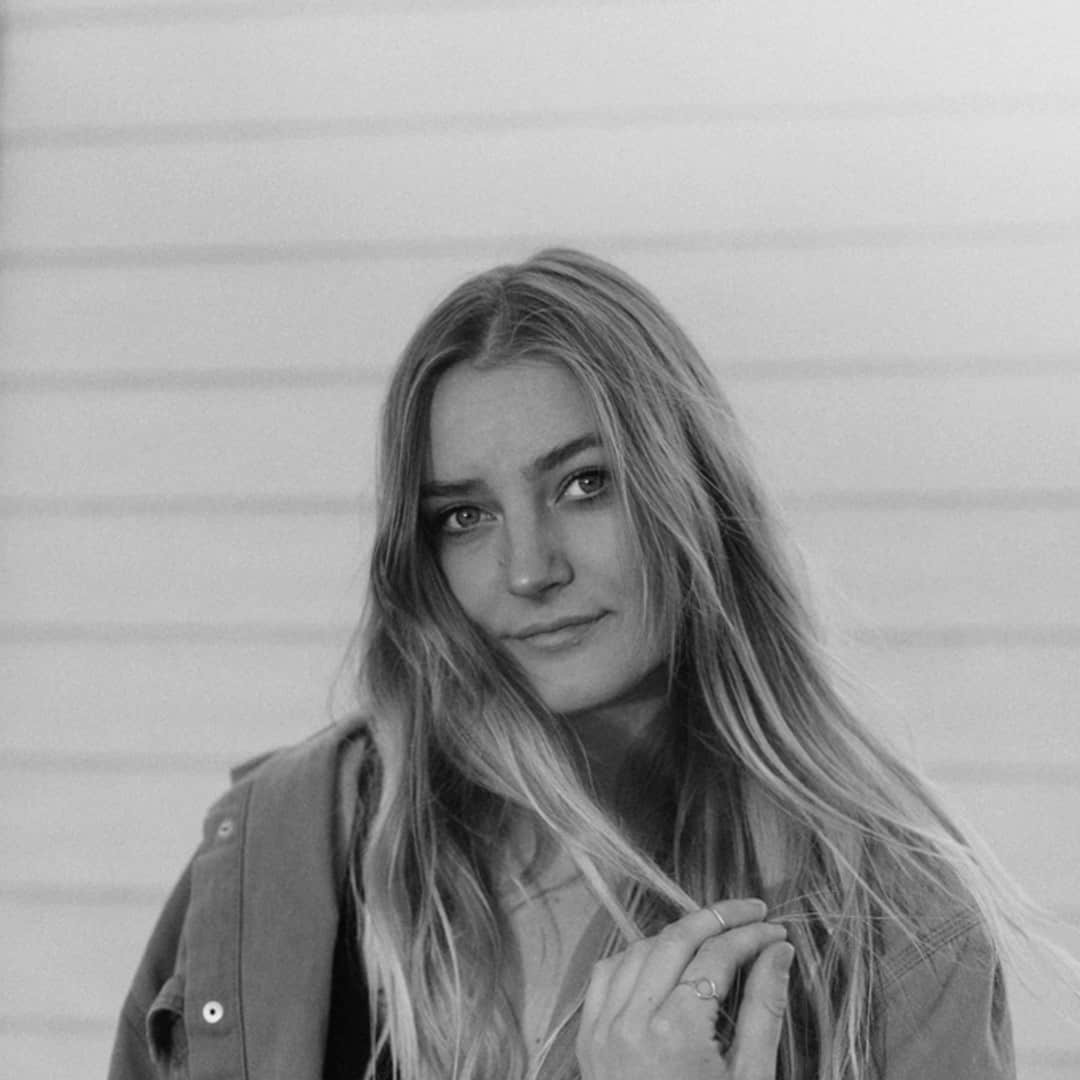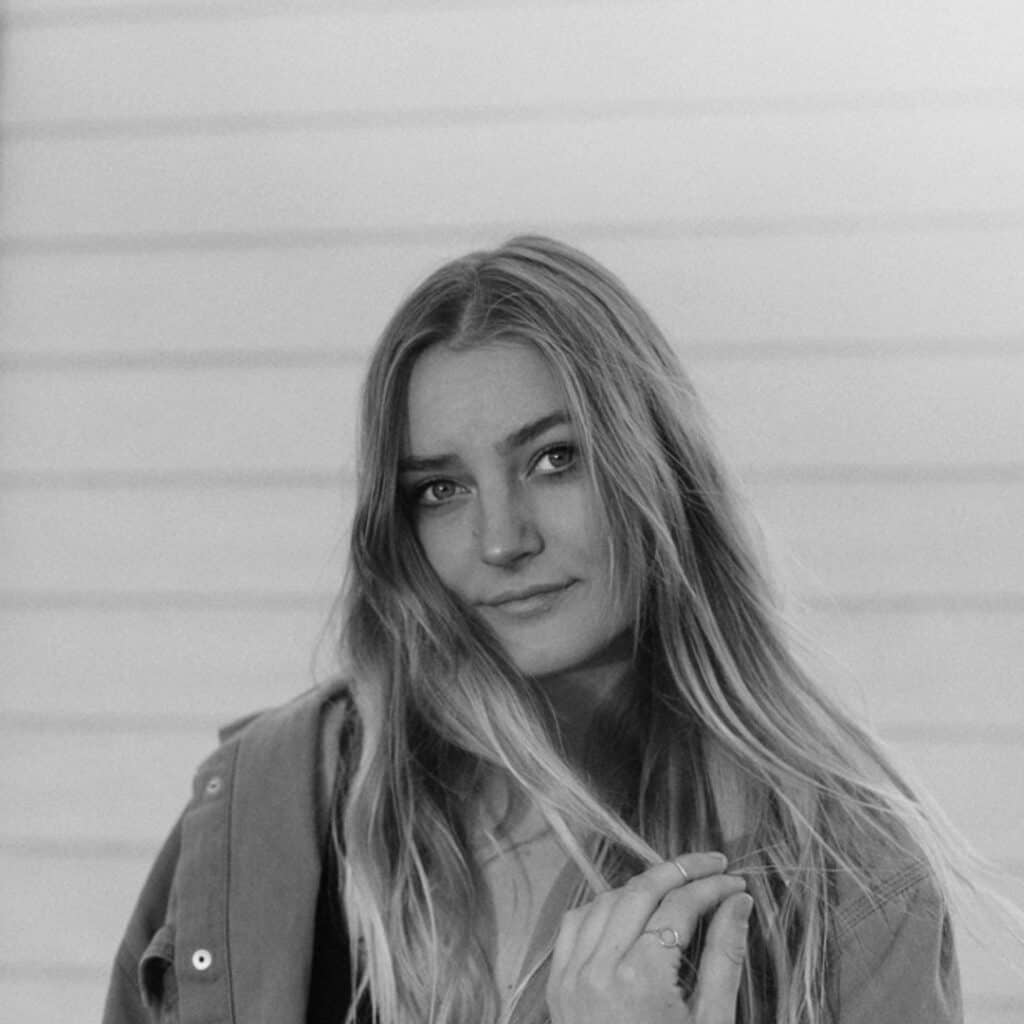 Mika is a hometown girl from right here in Boise and is now attending Boise State University, majoring in Graphic Design. With her organization, mindfulness, and willingness to learn new skills, it is no surprise Mika is stepping up to the challenge of web development. In her free time you will probably find Mika hanging with her dog, Piper, who loves to tag along skiing, camping, or swimming!
A true problem-solver at heart, Dominick was an engineering student when he started coding websites as a hobby. From Washington D.C., Dominick graduated from Rio Hondo College and Coding Dojo Immersive Program located in California. Dominick has been riding motorcycles since he was fifteen years old, and has recently taken up some new hobbies like producing music and making pizza from scratch!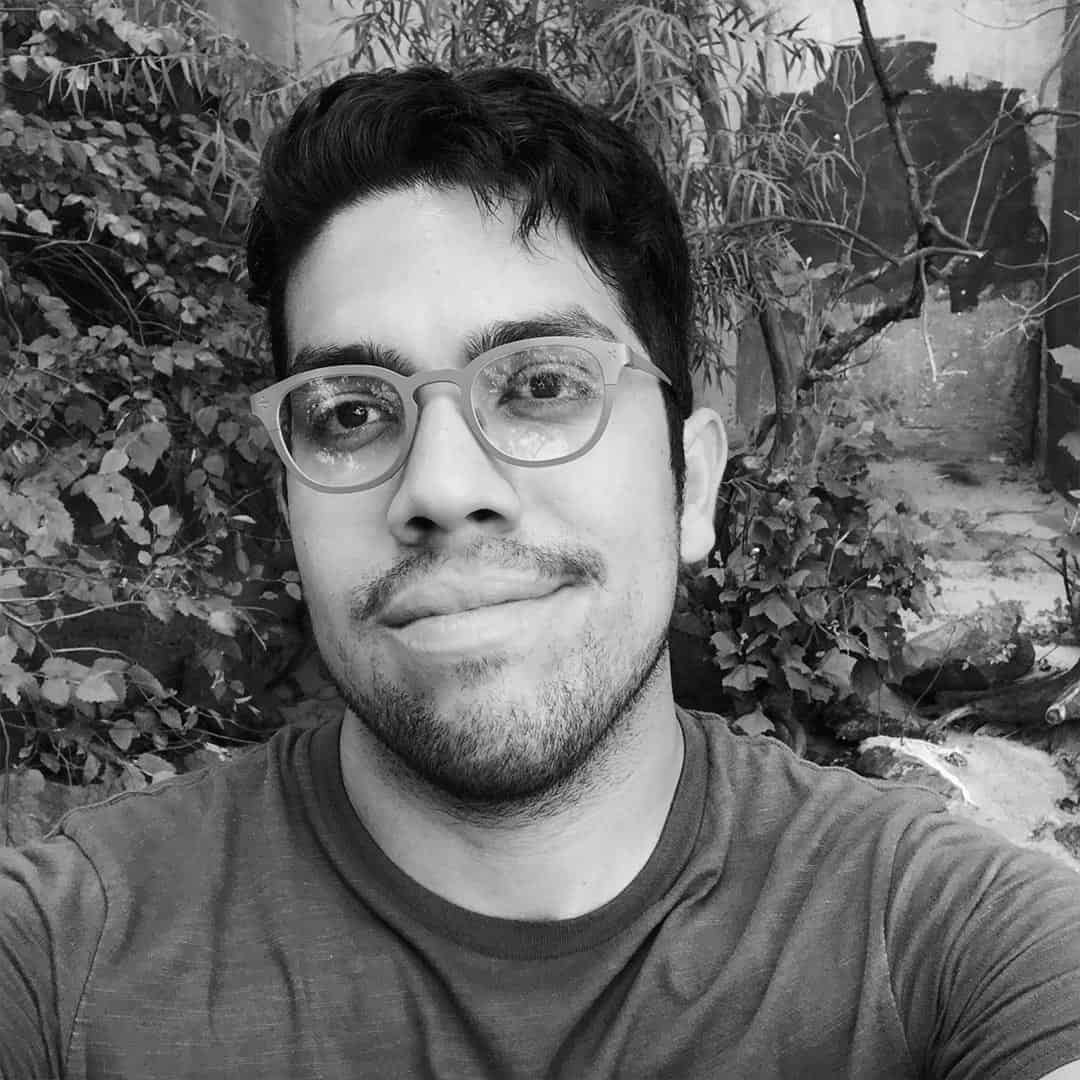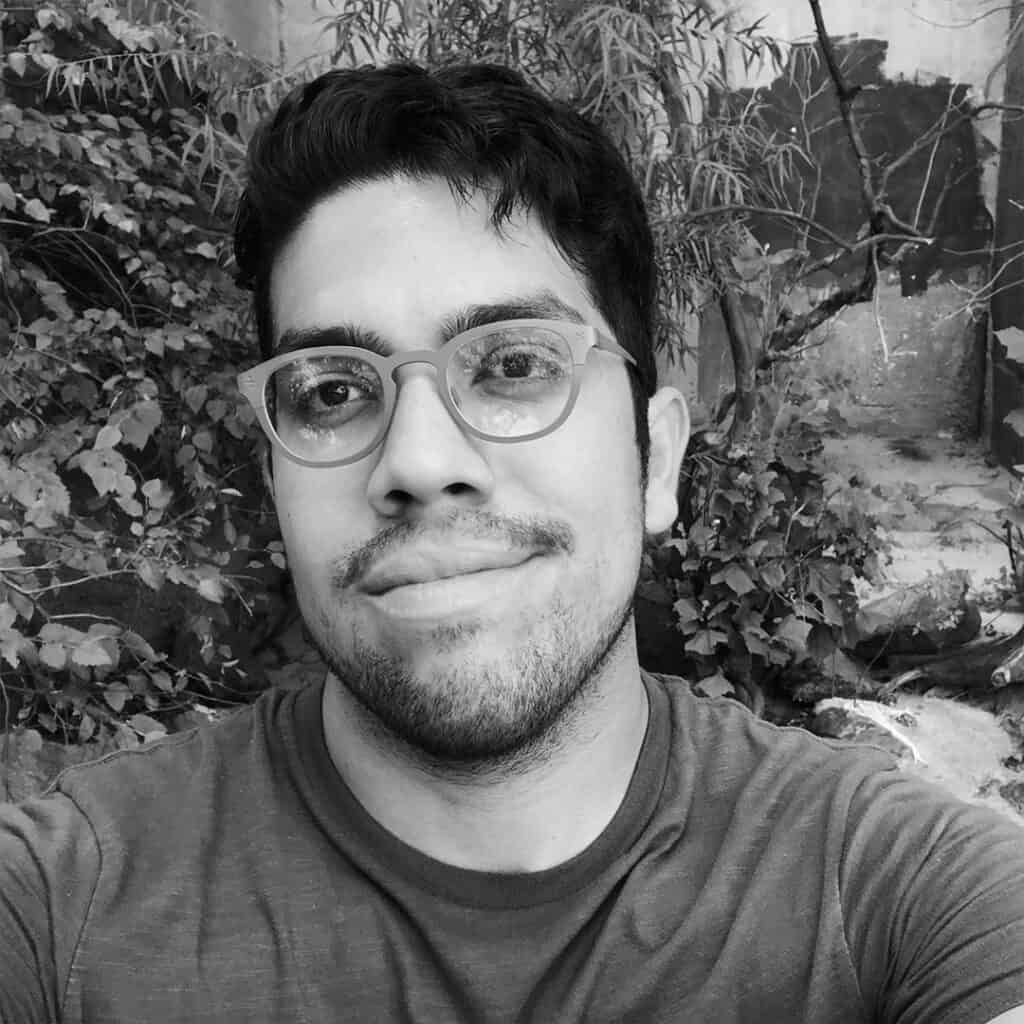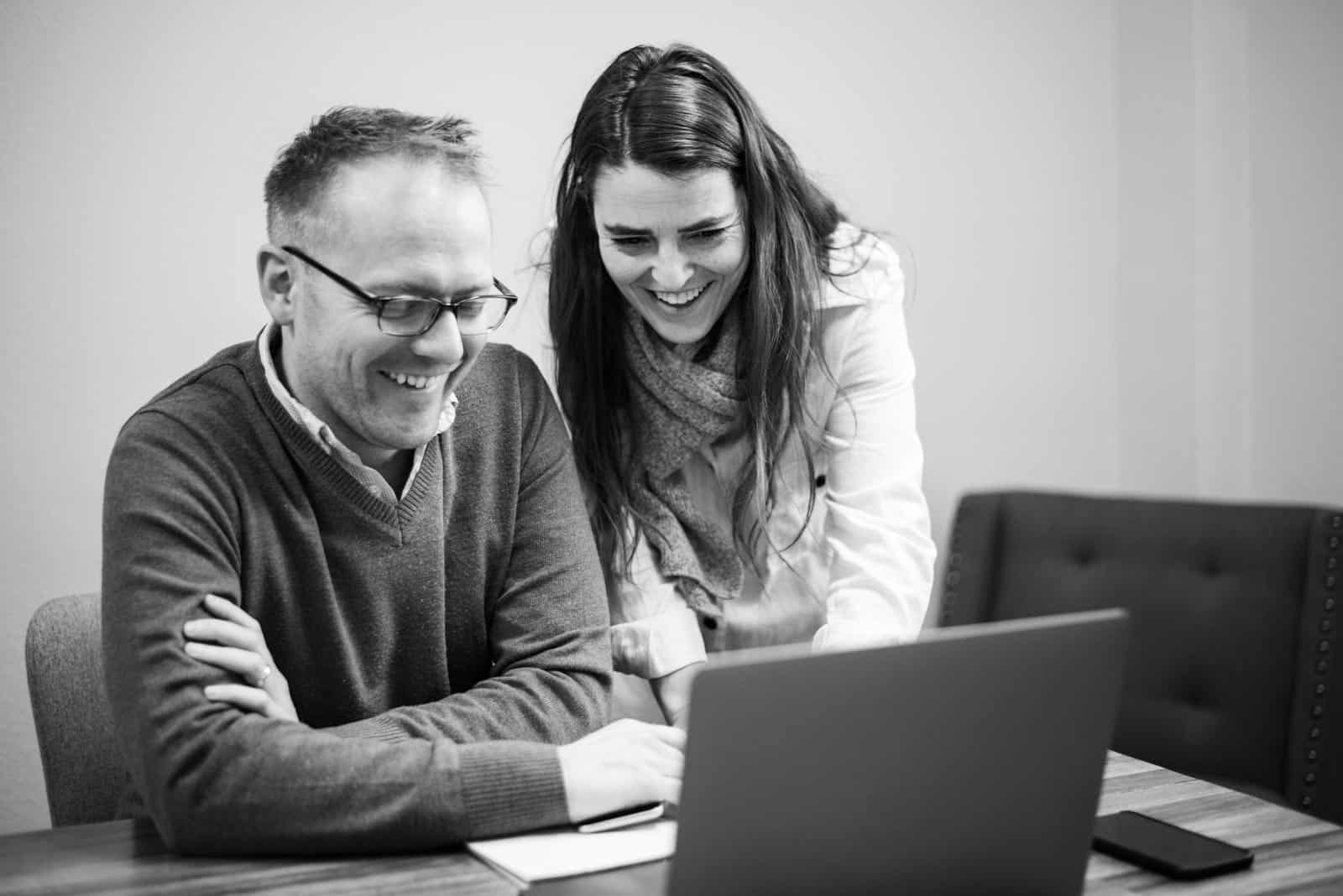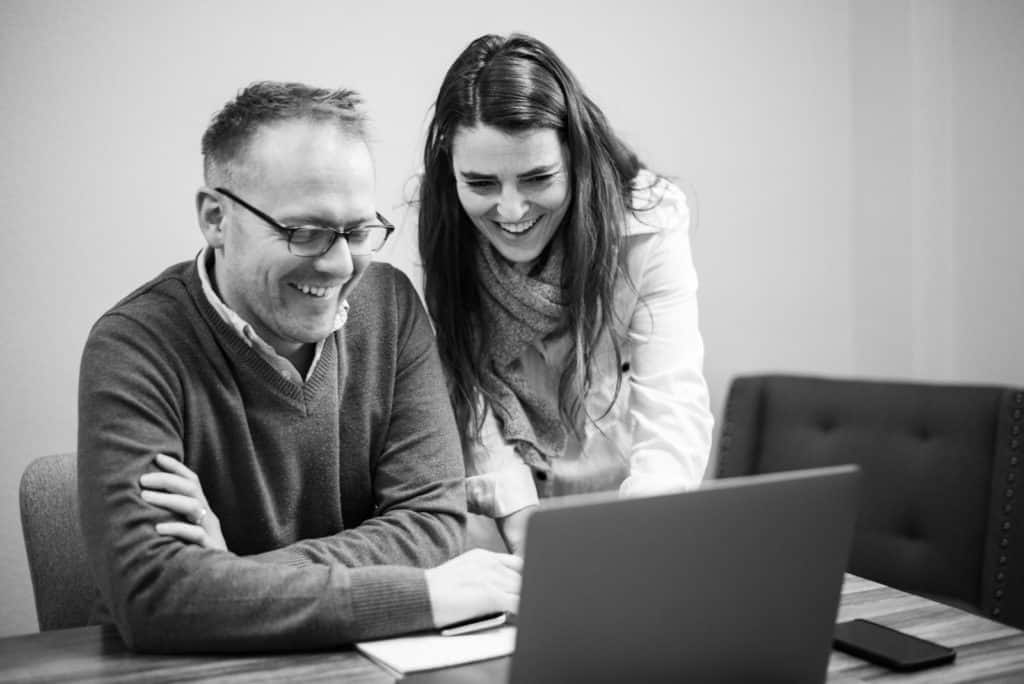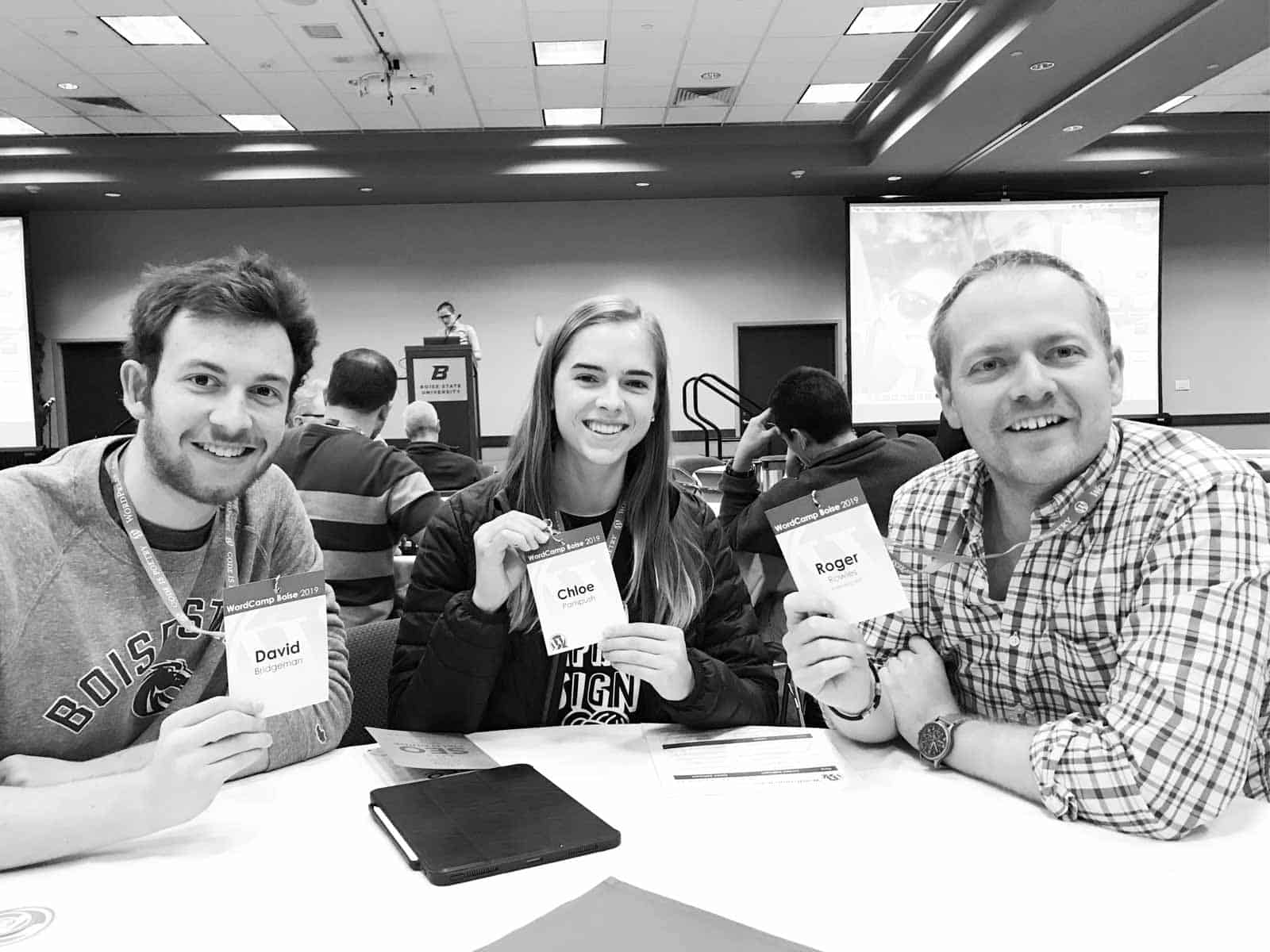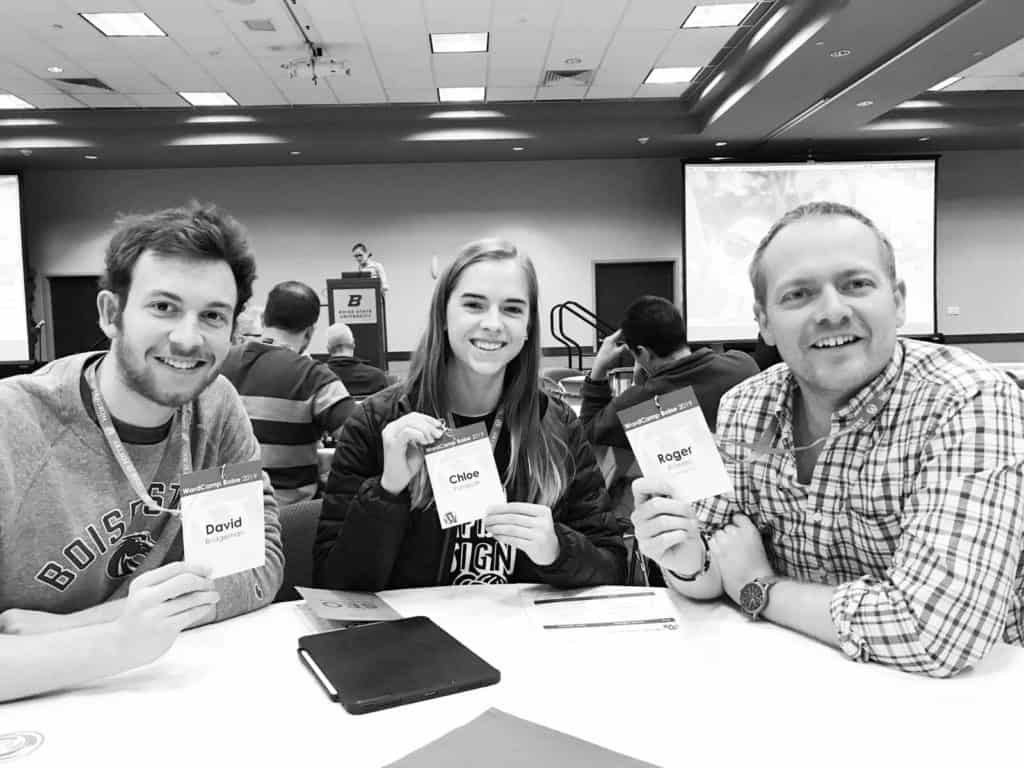 We'd love to hear about your project and how we can help you grow your business