Bring your business to life
Made Right Media is a Boise Web Design and Digital Marketing Agency. We do web design and development, branding, marketing, SEO, and some other things.
Most importantly, we bring businesses to life.
Ideas and talk are one thing, but building a meaningful business requires action and execution.
To be more specific, we start with creating a brand and logo based on market research and a discerning sense of style. We then design a website, develop it, launch it, and manage it for you. Once the website is live (and sometimes even before it's live), we dive into marketing.

Made Right Media is a team of creative minds and entrepreneurs driven by action. We don't just build pretty things, we know how to operate a business, which allows us to take ideas and talk, and turn them into action and execution.
Meet the team and read more about us here.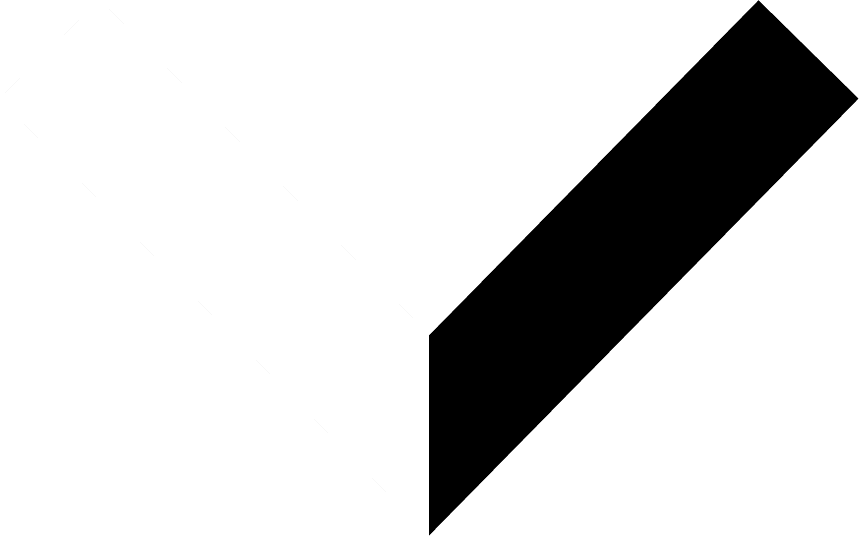 (The feelings are mutual)
I hired Roger and his team at Made Right Media to completely redesign my blog and website because I knew after first meeting with him and then seeing his subsequent proposal that he was as excited about and committed to the success of my project as I was. He listened to and understood my goals for it and used his expertise to help me understand how to achieve them. He made suggestions for improving the site that would never have occurred to me. I would tell anyone who needs a highly professional redesign or other website project done that they will be very pleased with the work of Made Right Media.
I am so glad we chose to work with Made Right Media for SAGE's rebranding and new website. Roger, Chloe, and Nate really listened to us and created a fantastic new logo and online presence that not only conveys who we are and what we do, but also powers so many of the resources and benefits available to our members. Their patience with our many opinions and my many questions is appreciated, and the feedback we are receiving from our members is very positive. They were also very respectful of our budget and timelines. I highly recommend Made Right Media for anyone who needs to create or step up their organization's branding or website!
Made Right Media did a fantastic job crafting our new website and logos. They represent our school beautifully, we love how clean and easy to navigate the website is. We felt supported through the whole process... Roger and Chloe were very supportive and responsive to our feedback. They made the experience feel very smooth, and the end result is something we're excited to share with our community.
Made Right Media created our previous website and we loved it! So when we needed an updated design we knew where to go. They are excellent to work with and very professional. We feel our new site is right on trend. It will reflect to our Dealers and Manufacturers as well as other industry professionals that our agency is innovative and dynamic. In addition, we felt the fees to create the site were very reasonable and well worth it. Thank you Made Right Media!
Made Right Media got the job done very well! We have had several comments on the quality and design of our logo and website. Roger, David and Chloe are skilled at what they do and had some great creative ideas and suggestions! We are extremely pleased with our logo and website! We will continue to use them as we grow our business.
Made Right Media made us feel alright! Moving my Yoga Teacher Training online was a daunting task for me to embark upon. With the understanding and patient guidance from Roger and his team, we were up and running in even less time than I thought it would take. Timing was of the essence and they succeeding in allowing us to reach our goal. Also, the product is beautiful and easy to use and their support exceeds my expectations.
Roger and the team at Media Right Media have been exceptional at putting together everything for me, including a website, Facebook page, email, and a whole list of other things. I cannot give Roger and the folks at Made Right Media enough praise. If you are looking for a company that does a good job and is there every step of the way, Made Right Media is the company you are looking for! Thank you Roger and team for everything you have done and your continued support!