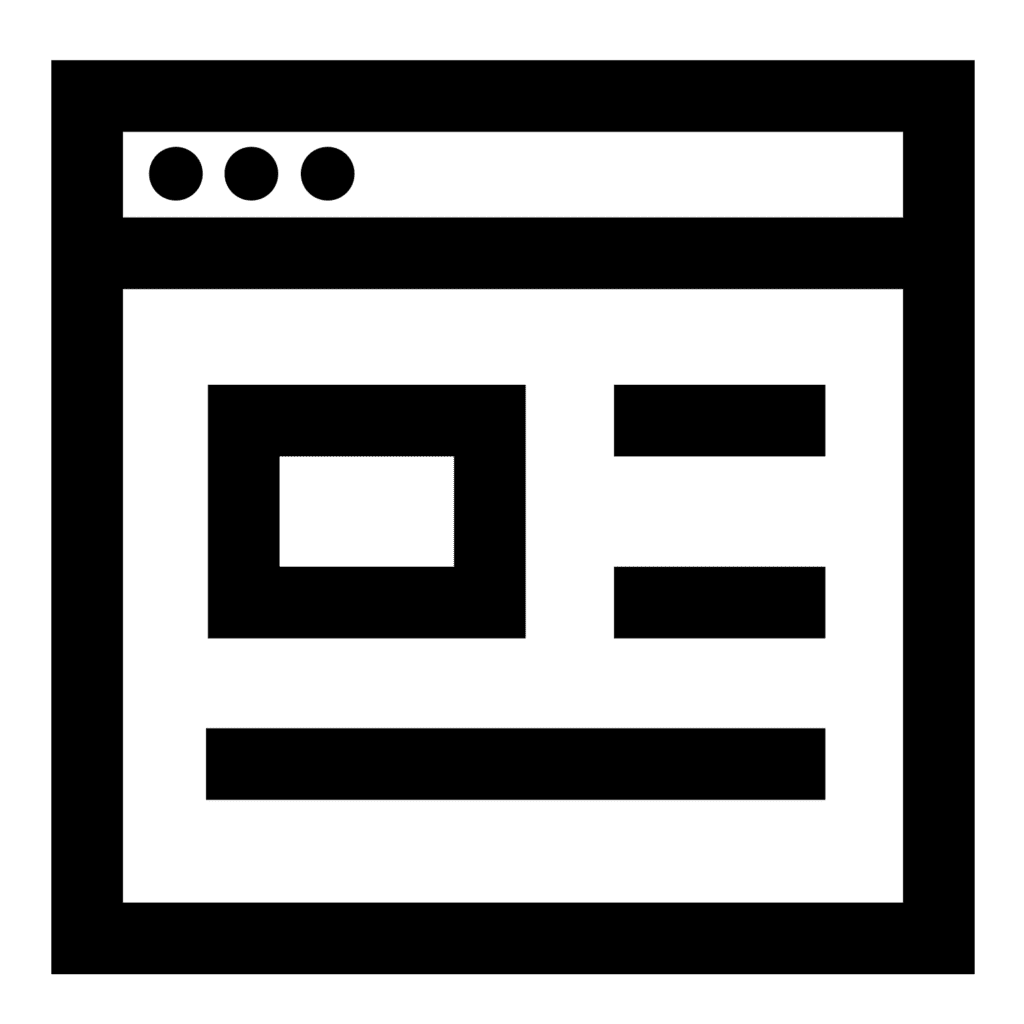 A website is the foundation of your business's presence. It is both aesthetic and technological, not only telling your story, but also powering your marketing efforts. It's extremely important, trust us.
At Made Right Media, we handle both website design and website development. The thing, both components go hand-in-hand, and having both the design and the development done under the same roof assures a smooth process.
We build exclusively with WordPress. As the most popular website building platform on the internet, it offers ease of use, power and versatility, and familiarity.
Custom Designs
Powered by WordPress
Client has full-access and ownership
Managed updates
Blazing Fast Hosting
Training and support
Contact us to discuss how we can help you bring your business to life