We thrive on seeing our clients succeed. From big to small, new to established, eCommerce to web app, we work shoulder to shoulder with you to solve problems and deliver results. No business is the same, no customer is cookie-cutter, and we love that.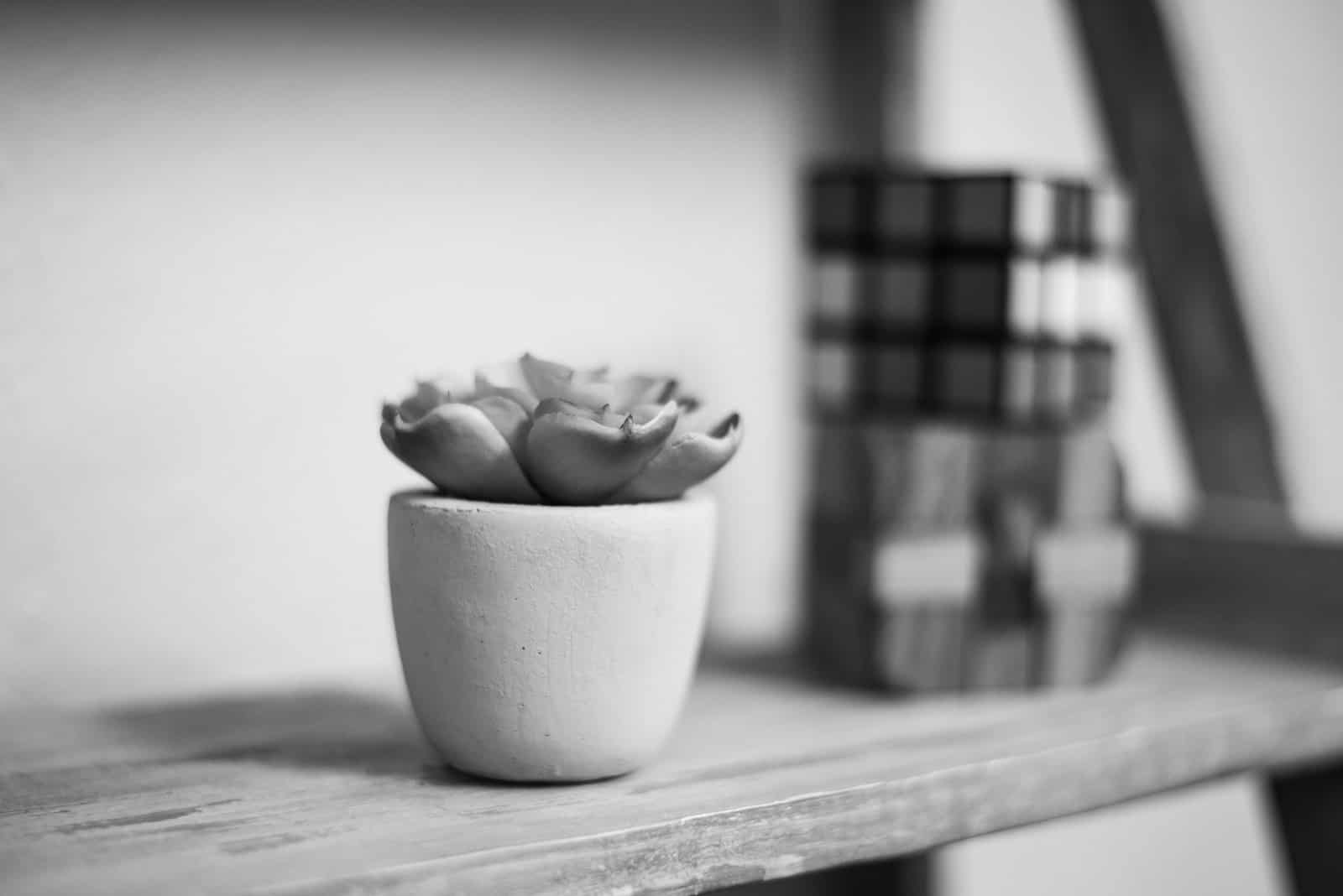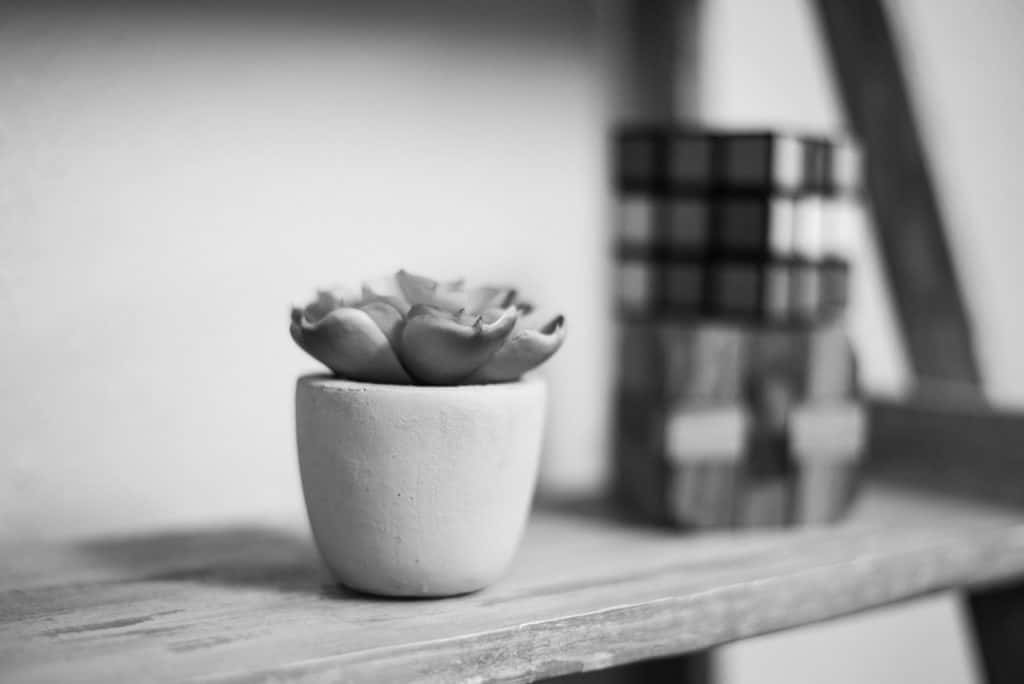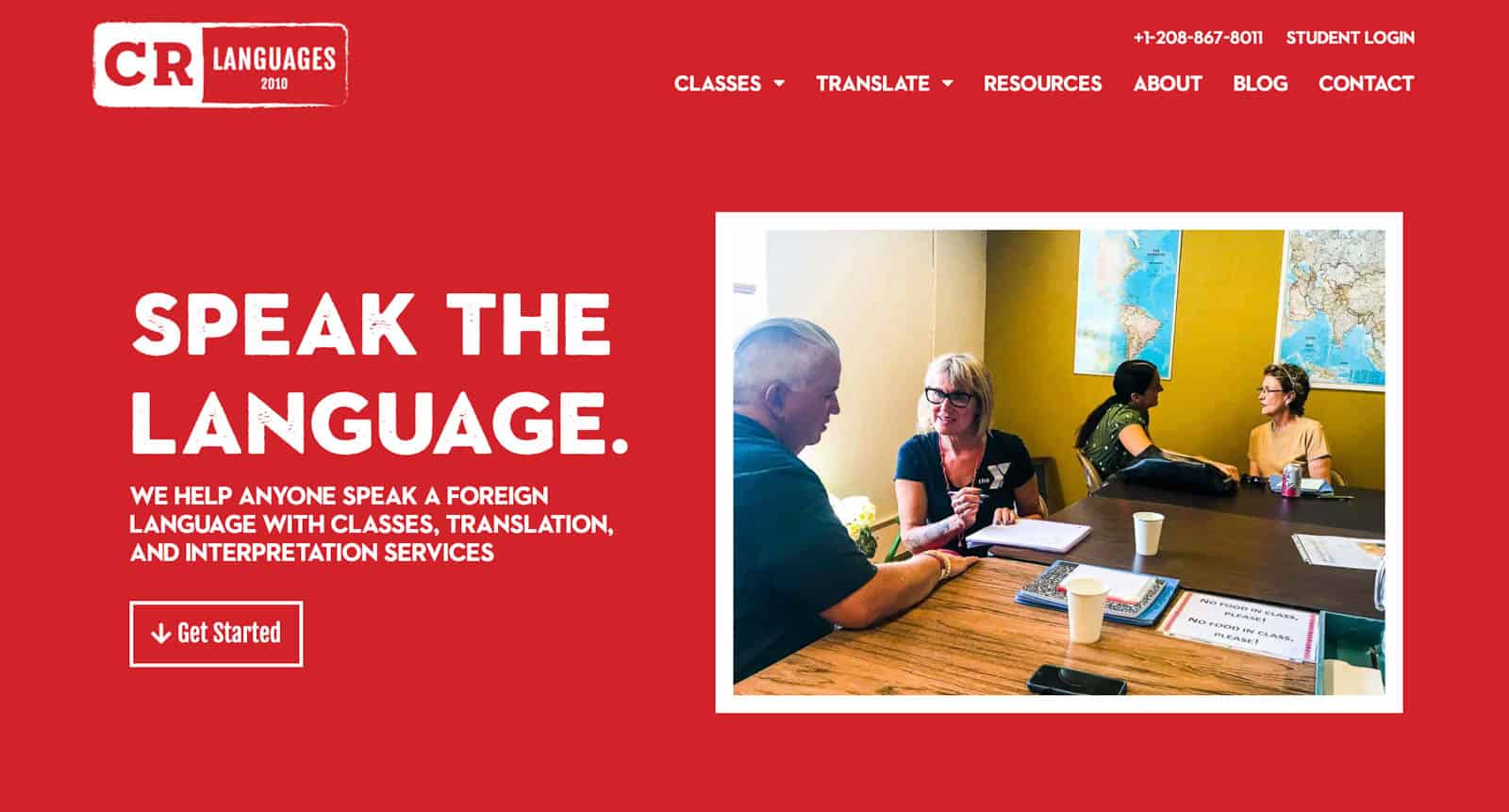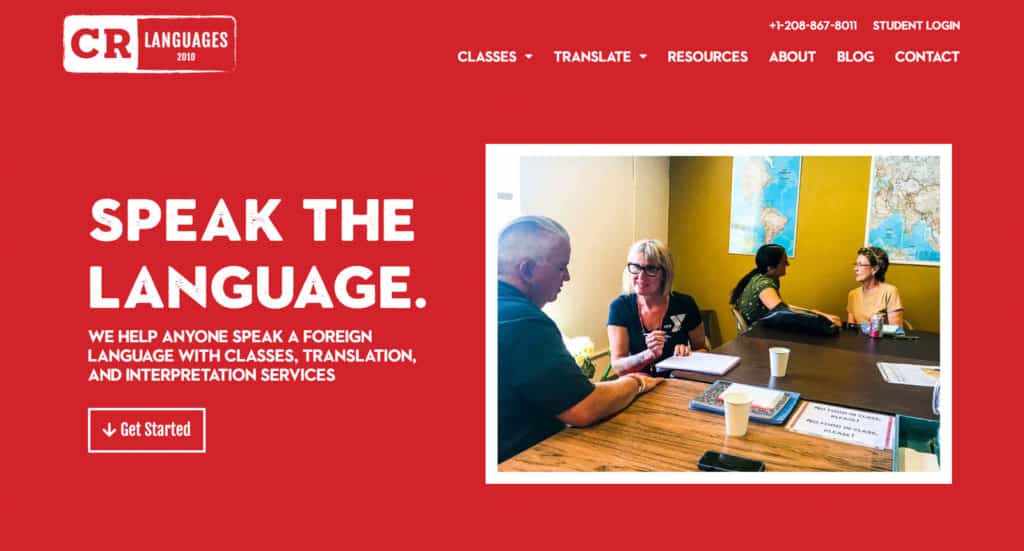 CR Languages is an independent language school, serving multiple market segments, as well as translation and interpretation services. In 2019, we reimagined their brand, built a new website with marketing collateral and photography, implemented SEO, and saved their team oodles of time with slick automation.
Michael Lanza has been all over the world with a backpack on his shoulder, documenting every trip and piece of gear along the way. His blog has well over 1k posts, several thousand hits a day, subscribers, and all sort of traffic. He came to Made Right Media to take it to the next level.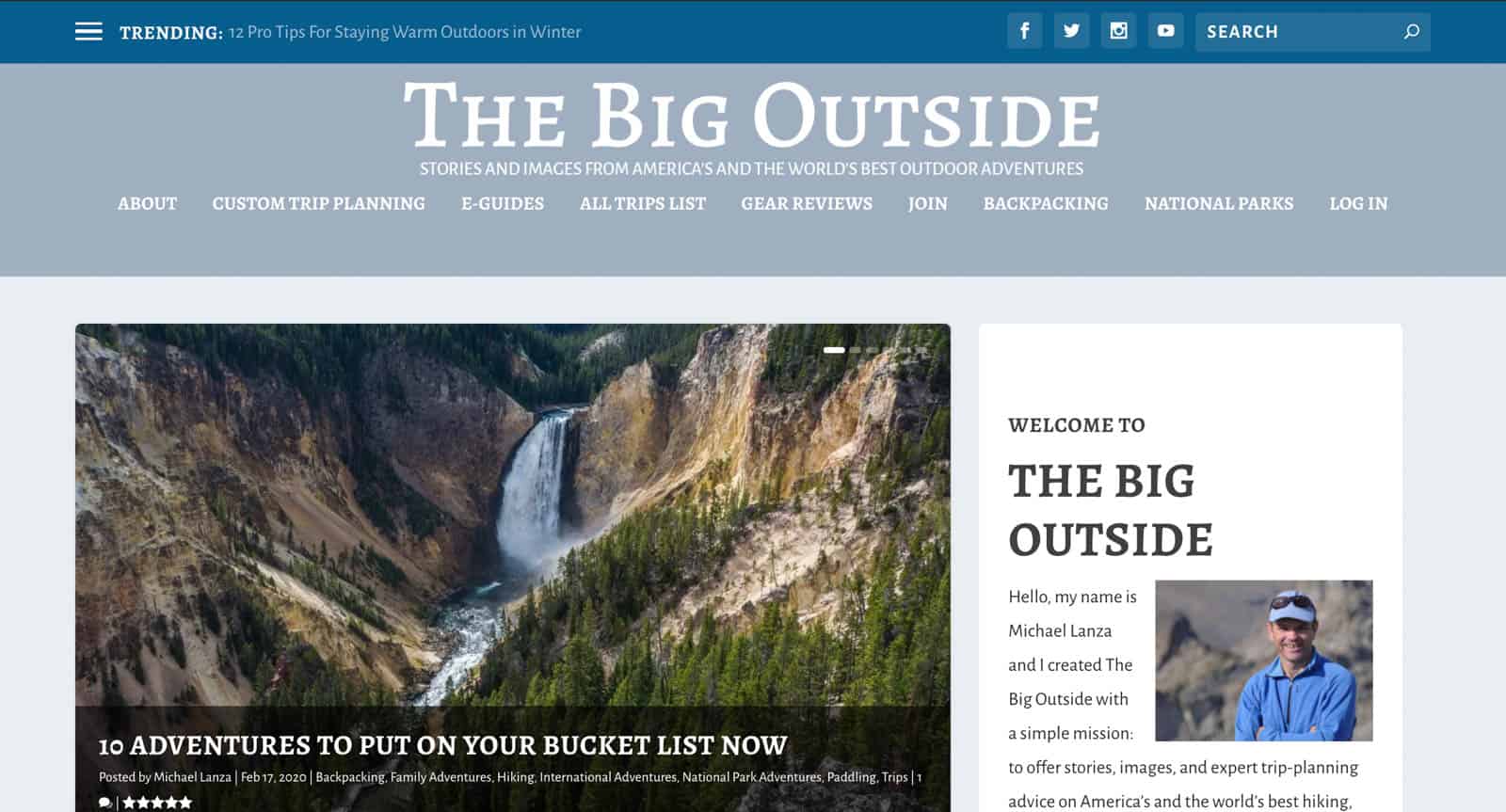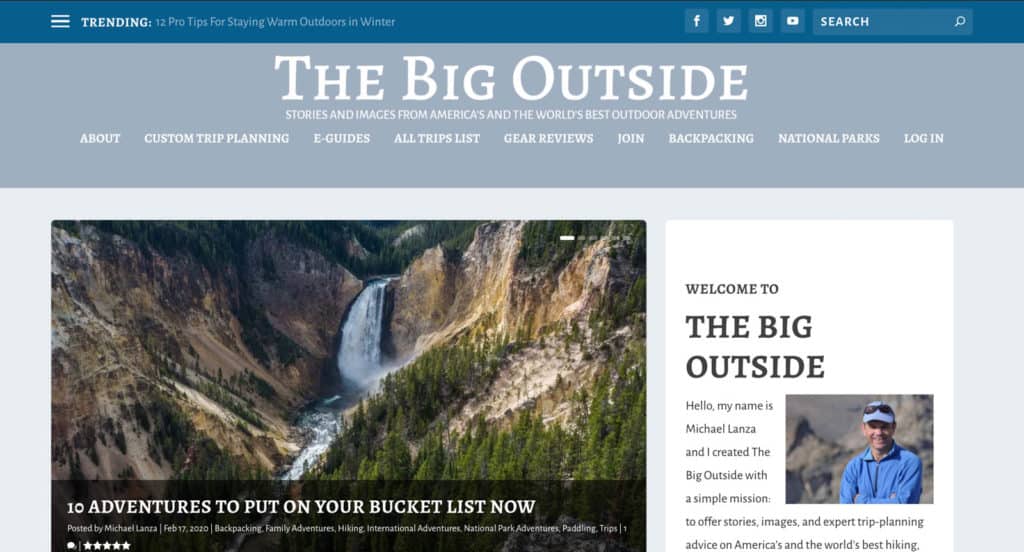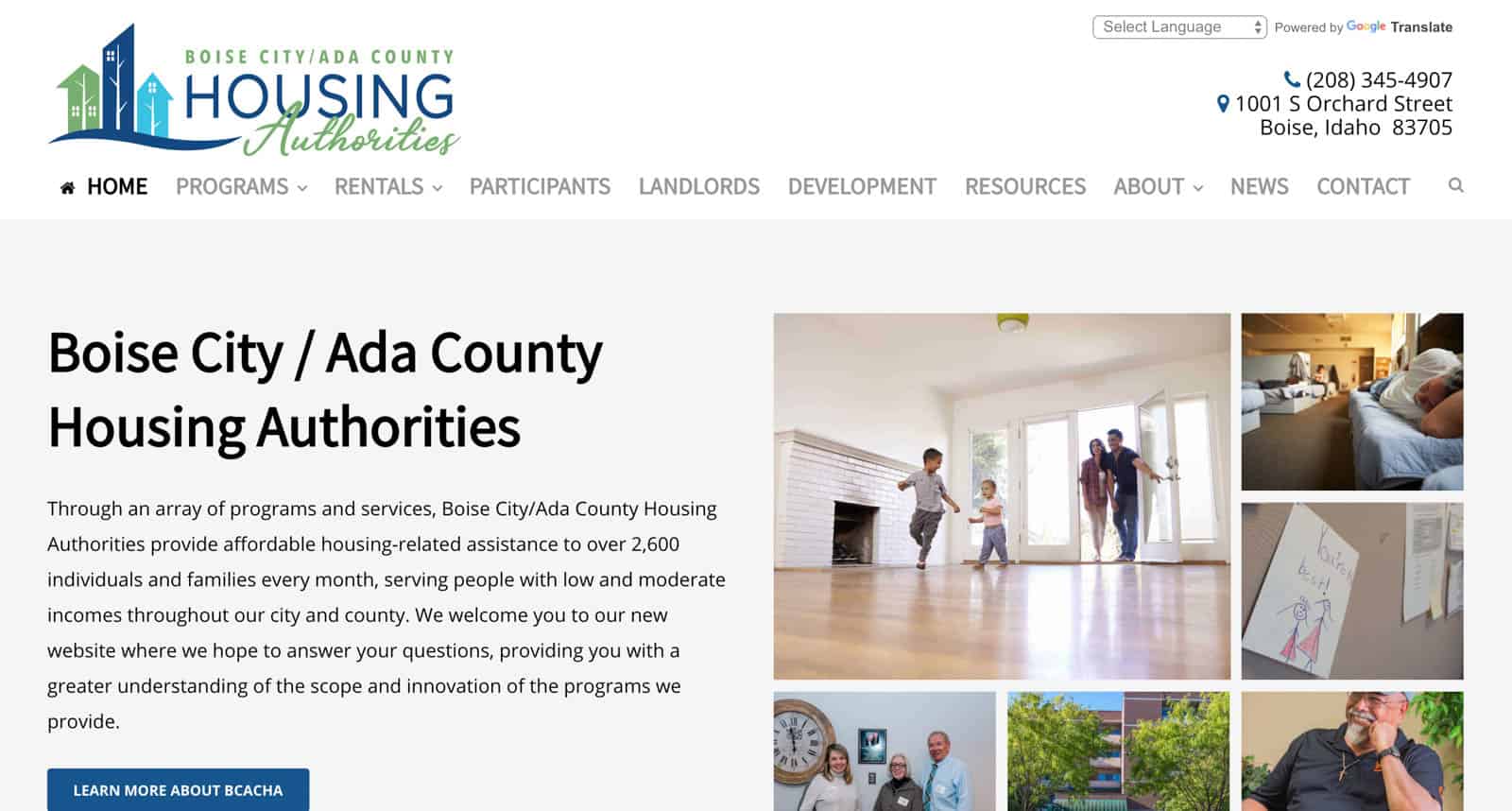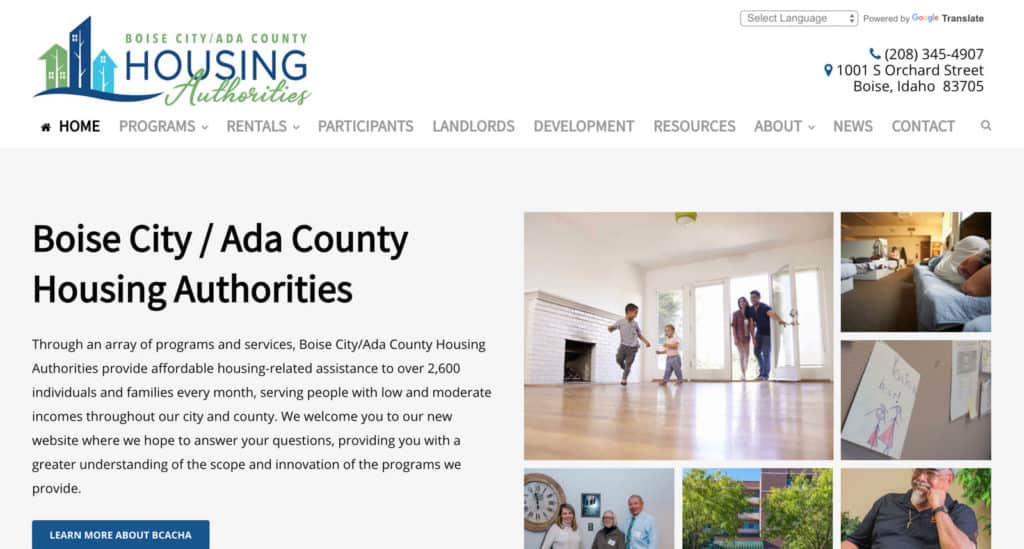 The Boise City / Ada County Housing Authorities plays a crucial role in our community, administrating and facilitating affordable housing in and around Boise. Their website needed to help a broad range of users find current information and communicate with their representatives. With a clean, refreshed design, and some smart workflows, the team at BCACHA is more efficient than ever.
There are some amazing people out there doing amazing work—and we've been lucky enough to help them. Here are a few recent projects.
We'd love to hear about your project and how we can help you grow your business