As a Boise Web Design Agency, we decided our own website needed some updating. We've been pretty busy growing and working on client projects, and hadn't had time to update our own little corner of the internet.

We're excited to launch the new site with the new year. This new website better represents our latest projects, clients we've helped recently, and our expanded services. Start looking around here!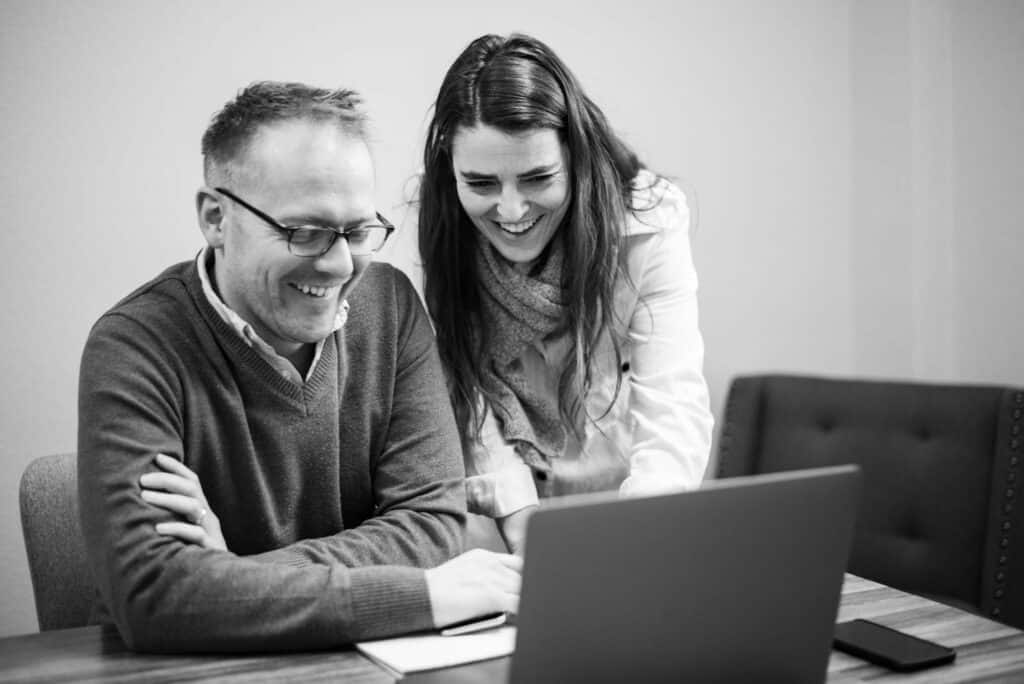 If you haven't yet, check out our blog where we post useful tips and content on all the things we do for our clients!