It's a beautiful website, no doubt. But what about those update warnings? And how do you change that one section of text? Why is the spacing all messed up?
We get it. Your website was billed as 'easy to use', but it's actually much more complicated than it looks.
Learn why and how your WordPress website does what it does, and know what you're doing the next time you need to update it.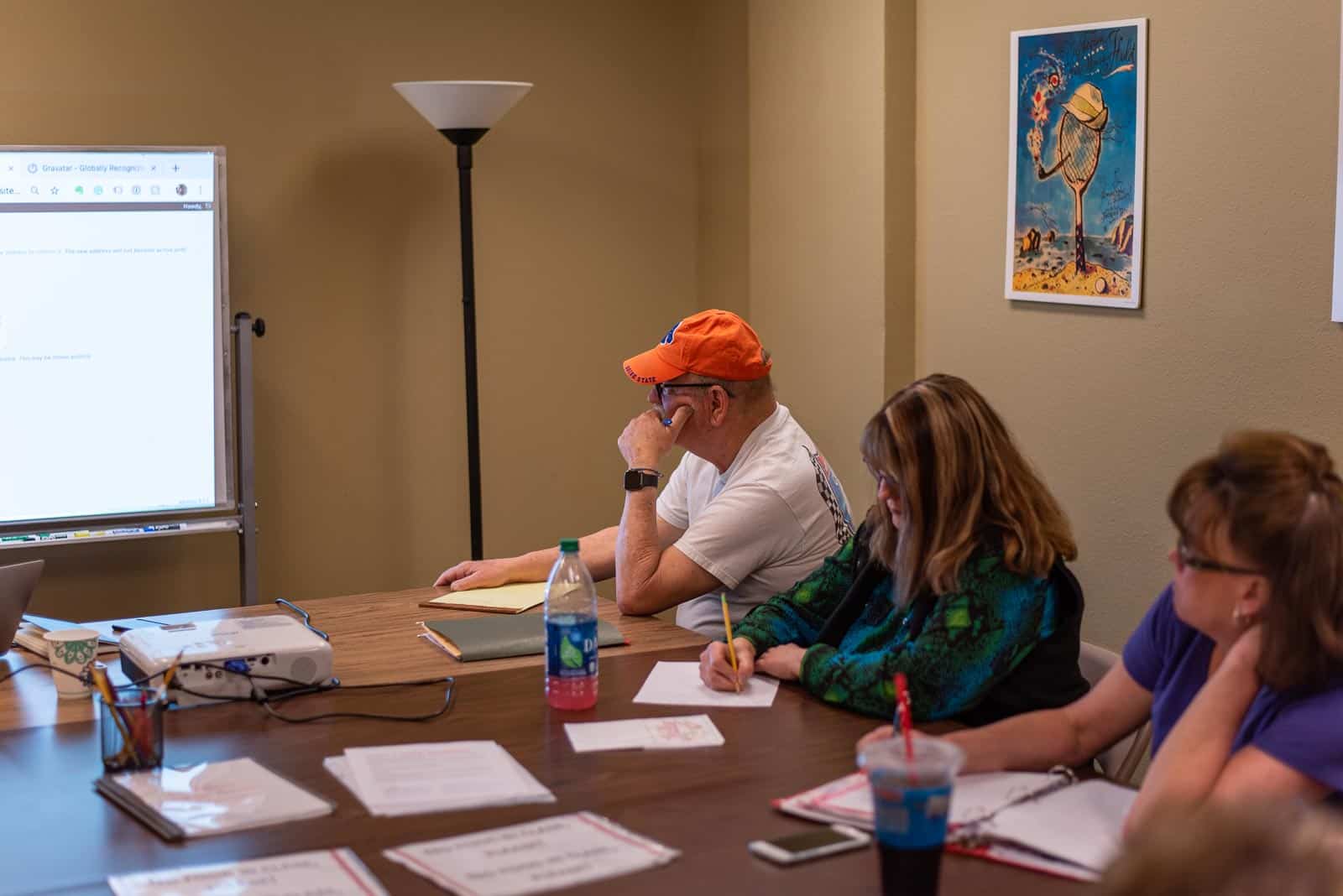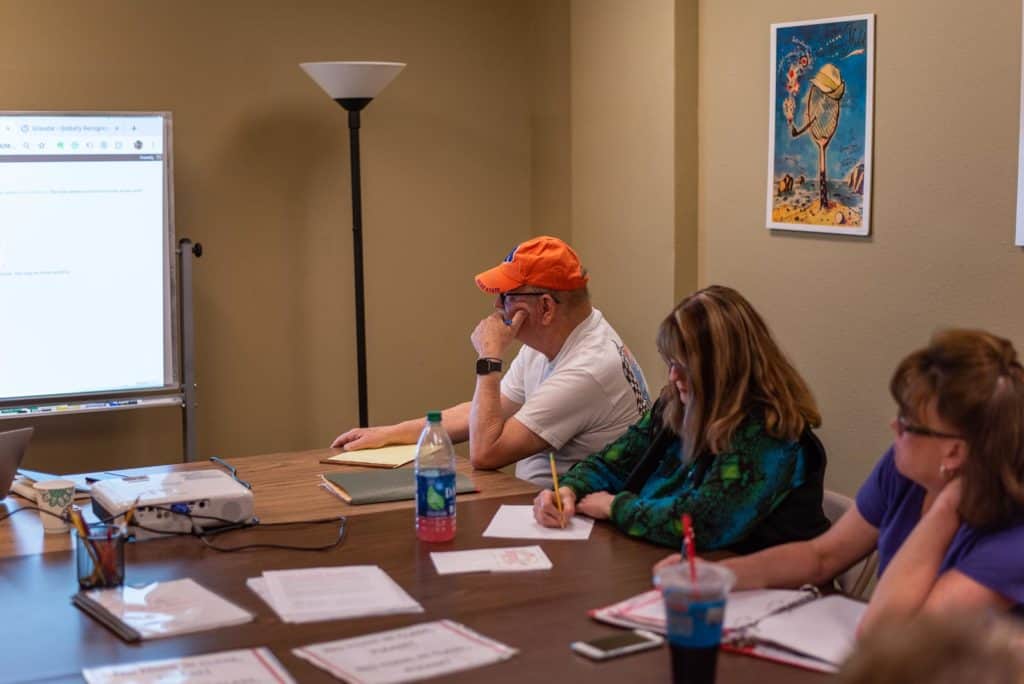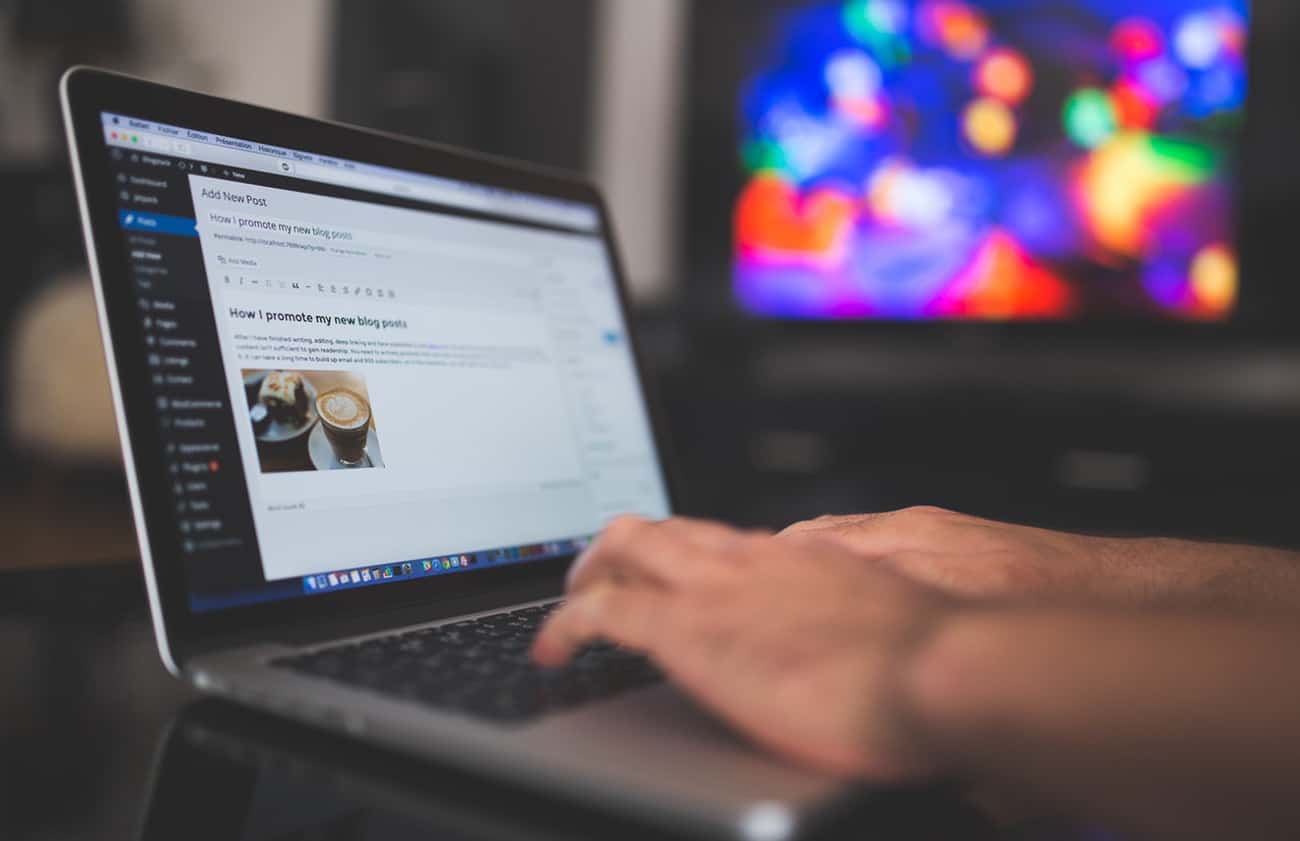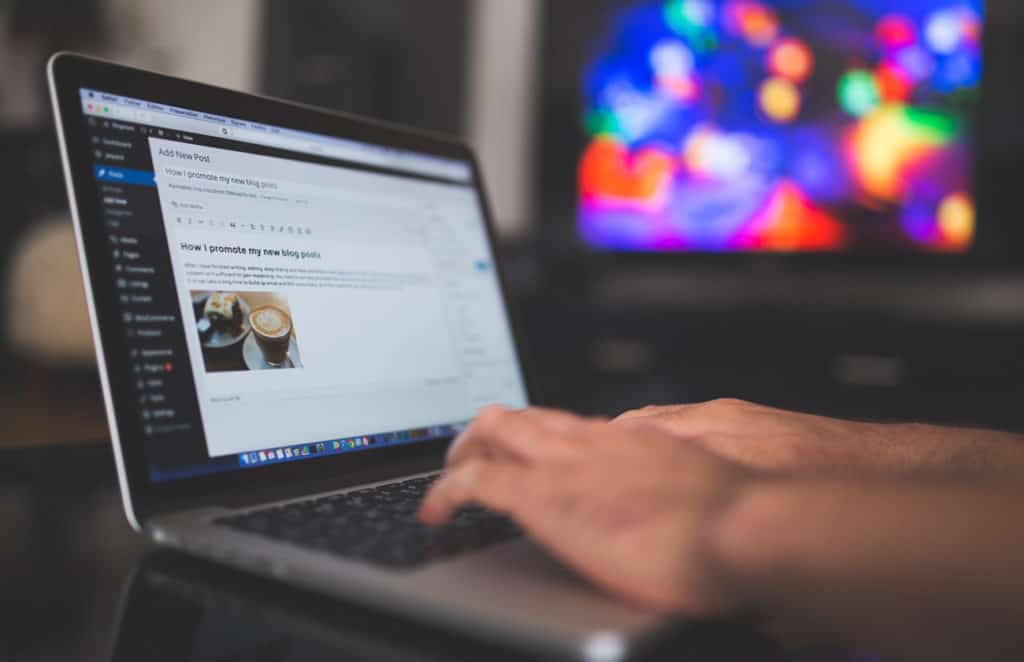 Contact us for current dates and schedules
Held at our offices near downtown Boise
Immersive group size of only 10 students
6 hours of in-depth, personal training
Guided work sessions with your actual website
If you manage a WordPress website, but didn't build the site yourself, you should take this course. We'll cover the ins and outs of how your website works and how you can update it and make changes.
No, this course does not teach you how to build a website. It focuses on working with a website that was built for you.
Definitely not! The course is geared for someone who has no background in anything 'web'.
We'd love to hear about your project and how we can help you grow your business