ERAP Application Platform
Administer your Emergency Rental Assistance Program in-house with a customizable, user-friendly application platform at a fraction of the cost of Yardi or Neighborly.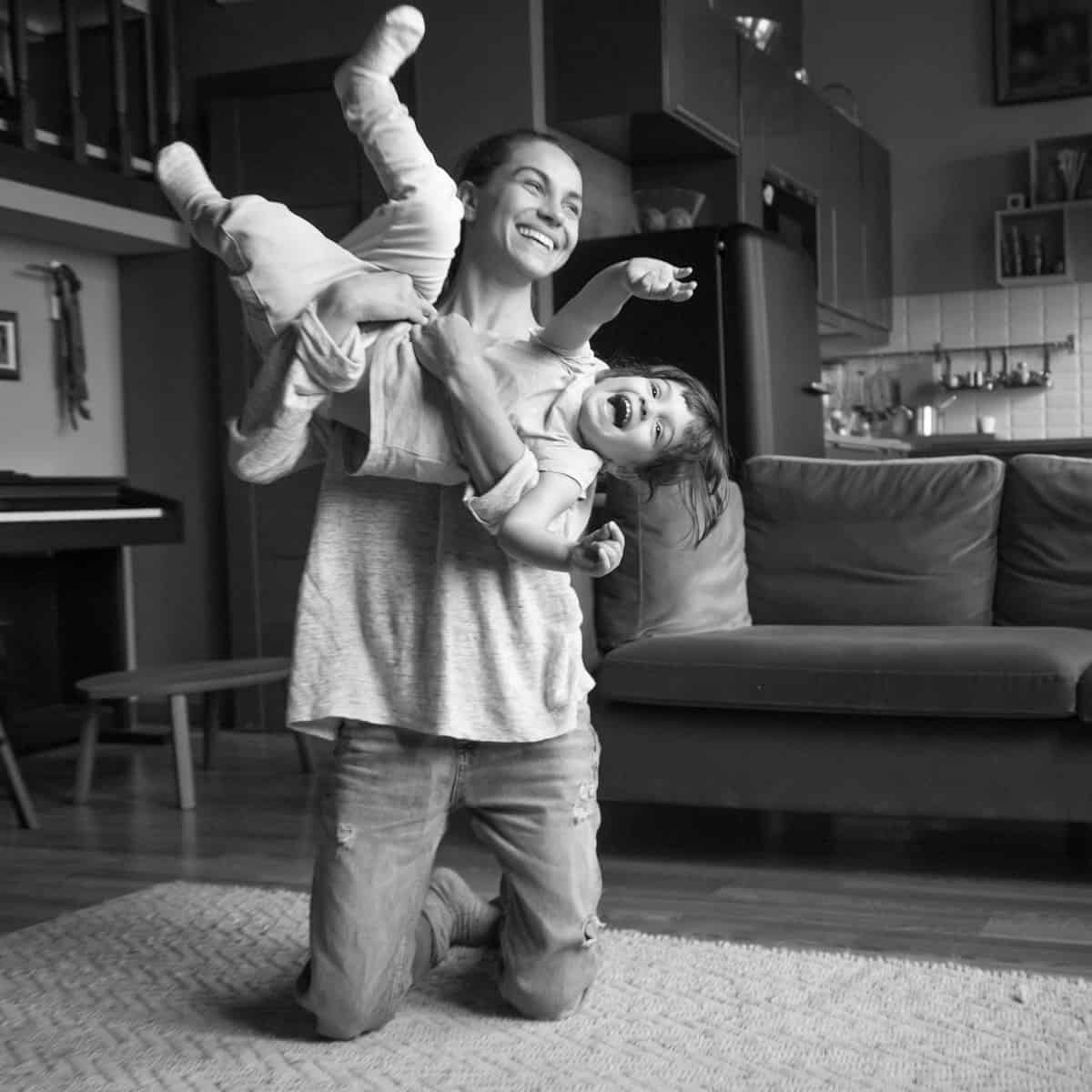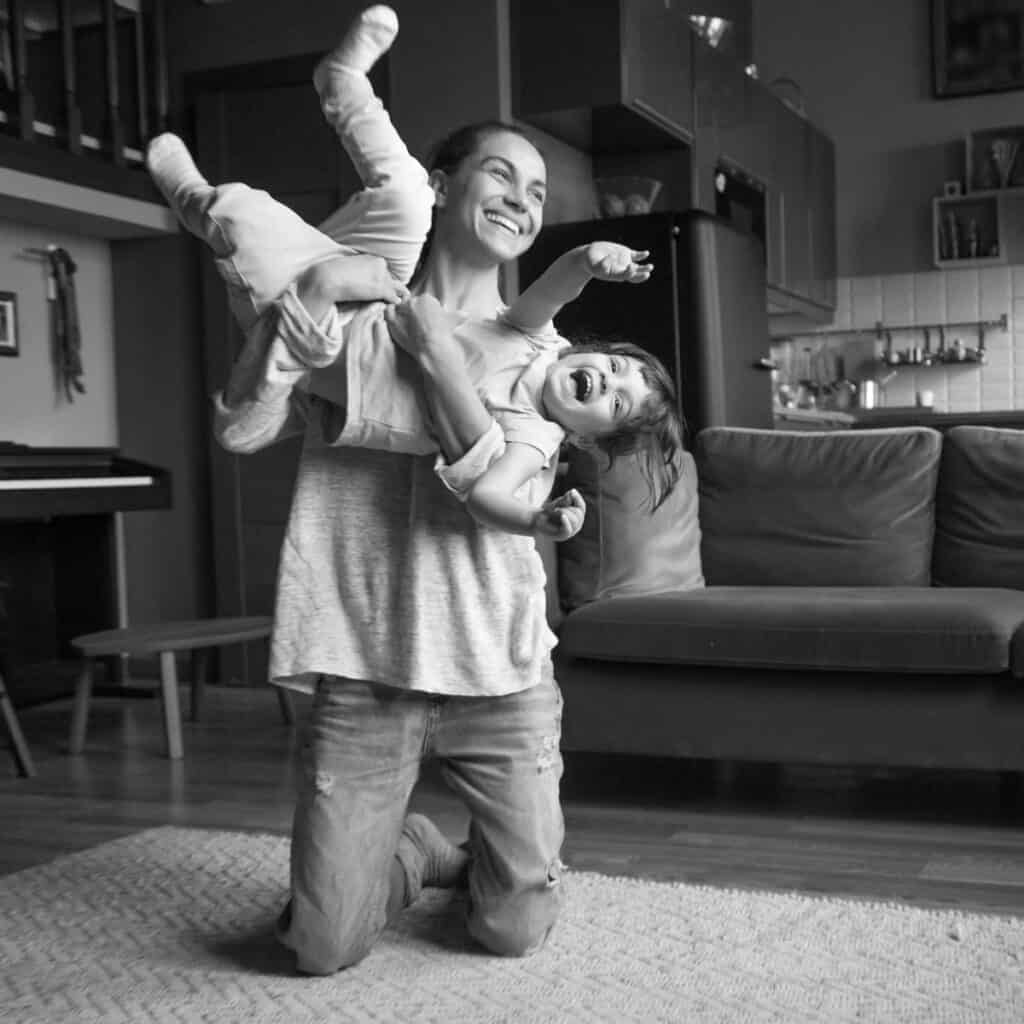 Our Emergency Rental Assistance Program software utilizes tried and true technology, which our US-based team customizes for you. That means you have control over the administration of your funds, and you don't have to switch to a new ERP.
A more efficient solution
BCACHA's partnership with Made Right Media has been beyond wonderful. Roger and his team redesigned our website a few years ago. Then, a few weeks ago we received a huge infusion of federal emergency rental assistance funds we needed to get into the hands of renters in need of help in this struggling COVID economy. Rather than waiting in line to buy a "canned" product for administration of the program and lose most of our local control and design decisions, we approached Roger. Not only did we get a swift response, we got a product that is superior to the much more expensive products we could have purchased and we'd still be waiting to launch. I give Made Right Media my absolute highest endorsement and consider Roger and his team part of our team at BCACHA.org.
Deanna Watson
Executive Director, Boise City / Ada County Housing Authorities
Schedule a consultation today