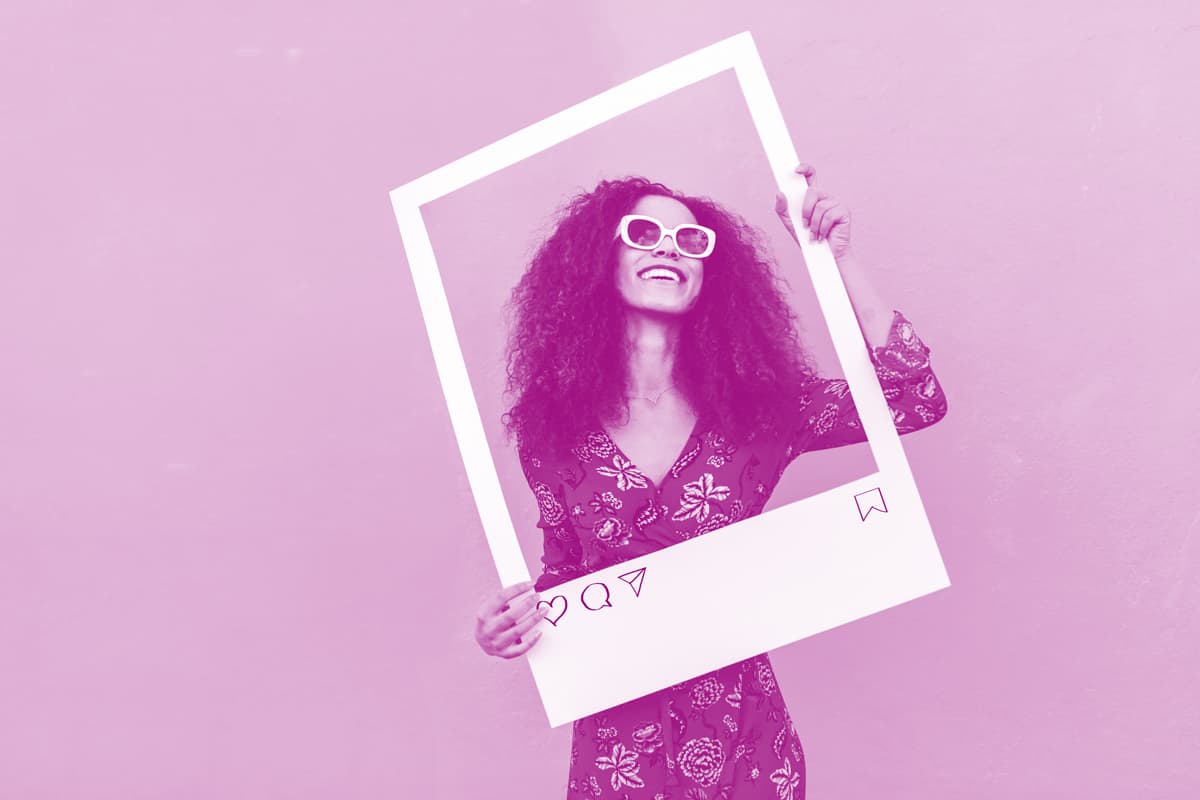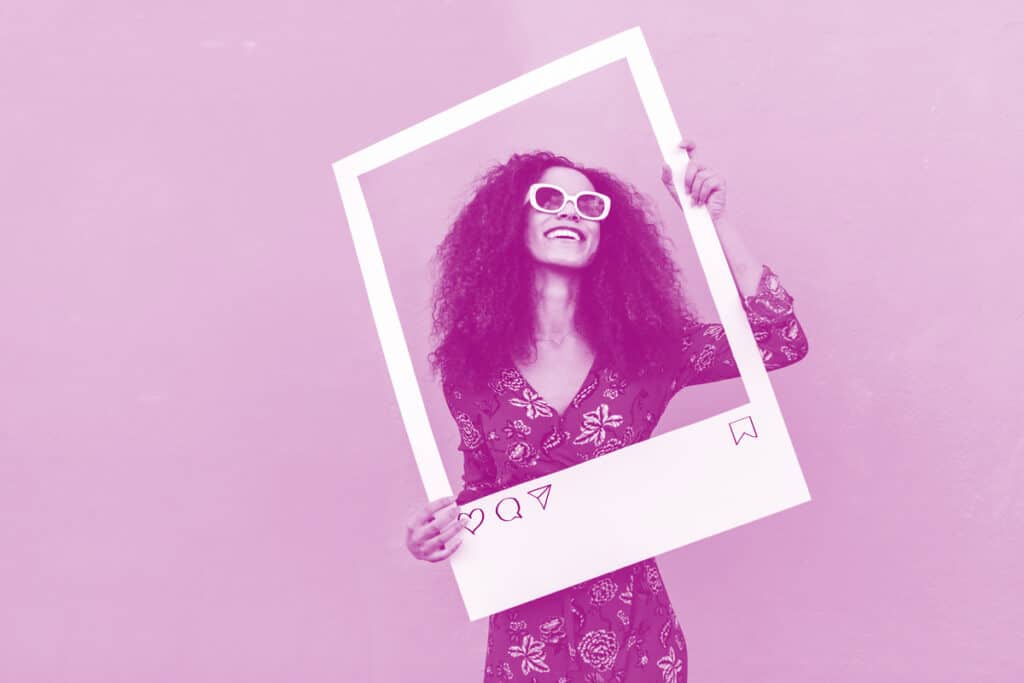 2021 Social Media Internship
Maybe you! We're looking for a multi-talented individual to support our Boise-based marketing team, create promotional content for social media and advertisements, and manage social media accounts. The ideal candidate should have:
Ability to work collaboratively and independently to bring ideas to life
Be organized and able to use task management software
Proven ability to concept, create, and execute social media marketing campaigns
Familiarity with design principles and Adobe Creative Cloud
Experience with content creation (graphics, photos, videos, animation, etc.)
Excellent copywriting skills
Experience managing social media accounts
Be up-to-date on current trends and relevant social media platforms
Knowledge of CoSchedule, MailChimp or other similar marketing platforms
Reliable access to a computer/laptop and internet connection
Bonus Skills:
Animation experience
Familiarity with Google and Facebook Ads
Advertising experience
This internship will give you the opportunity to help build a social media presence for growing brands, connect with new customers, work collaboratively with a fun team (that's us!), and gain knowledge of the agency industry.
Compensation: $10-13/hour depending on experience.
This position will be mostly remote, with the option to potentially come into the office for local candidates. Candidates outside of the Boise area must be able to work during typical business hours in the Mountain Daylight Timezone. Local candidates must be fully vaccinated to work in-office.
The internship runs June–August and is a ≈20hr/week commitment. The hours are flexible, but should be consistent and within general business hours (9-5).
Please submit a resume, cover letter, and a work sample (outlined below). A portfolio website or PDF is not required, but is encouraged.
Work Sample: Please submit a 1-3 page document outlining a marketing campaign idea to promote an online learning platform. The platform can be a creation of your choice. Please include:
Brief description of your online learning platform
Marketing/campaign goals (gain more followers, promote a certain course, etc.)
Key insight of the campaign
Method(s) of measurement
Example visual content for social media (these do not need to be perfect mockups, but should clearly represent the concept)
Application closes May 28th at 5:00pm MDT